Hits: 3285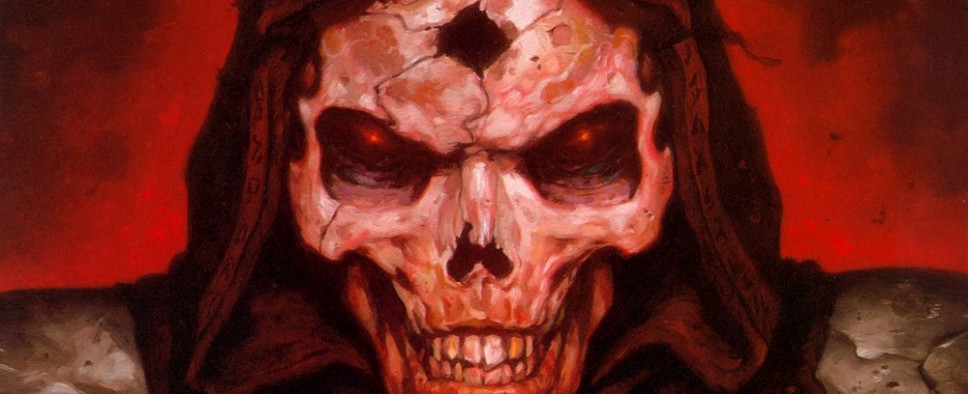 A job posting for a "Senior Software Engineer, Classic Games" position on Blizzard Entertainment's website reveals the developer's plans to re-release Diablo II, Warcraft III, and the original StarCraft in a means that makes them more adaptable to "evolving operating systems, hardware, and online services."  In other words, they're planning to make the games more accessible, more stable, and generally more capable of running on modern computers, though it wouldn't surprise me if their graphics also receive some spit-shining:
Compelling stories. Intense multiplayer. Endless replayability. Qualities that made StarCraft, Warcraft III, and Diablo II the titans of their day. Evolving operating systems, hardware, and online services have made them more difficult to be experienced by their loyal followers or reaching a new generation.

We're restoring them to glory, and we need your engineering talents, your passion, and your ability to get tough jobs done.

So if you like wearing many hats, know small teams are the most effective, and look forward to challenges that will create millions of new adventures for our players: we would love to hear from you.

RESPONSIBILITIES
- Make gameplay first again on modern operating systems.
- Create conditions for experiences that look as good as they play.
- Own implementation and curation of features new and old.
- Combat hacking to improve multiplayer.
- Diagnose and fix all the things: crashes, deadlocks, overflows, heap corruptions, etc.

REQUIREMENTS
- Expert knowledge of C / C++
- A minimum of 5 years' development experience
- Experience debugging unfamiliar code
- Passion for games
- Excite us

PLUSES
- Experience debugging Win32 or OS X game software
- Experience using Visual Studio or Xcode
- Experience with x86 assembly
Hopefully they get the right person for the job and these games truly get the revitalization they deserve.  Could this even mean that we'll finally see a Blizzard game on Steam or even GOG? Time will tell.