Hits: 1417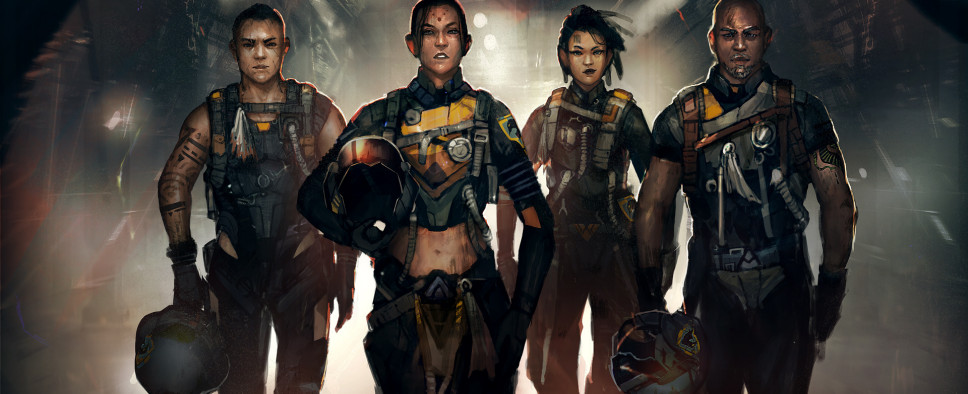 With a full 19 days left to go in their crowd-funding campaign for BattleTech, Harebrained Schemes has doled out an eighth update that highlights the fact that we can now purchase sets of BattleTech sourcebooks in PDF format for $10 each or less, reveals plans for a Reddit AMA with Mike McCain, profiles audio composer Jon Everist, and more. A bit about Mr. Everist:
I'll be composing the score for BATTLETECH and I couldn't be more excited about it. The MechWarrior franchise was really influential to me as a kid. What child of the 90's doesn't remember their first encounter with enormous '˜mechs in epic combat? I think this was the first universe that fueled my fascination with far-future science fiction, so I can't wait to fill the world with an interesting and evocative score. I was also lucky enough to check out a BattleTech center when I was young, and I'm still trying to convince Jordan and Mitch to bring those back :)

Working with HBS has been a dream. It's a pleasure to work with such a collaborative and talented group of people who share a common vision. It operates like a tight knit family, which I think shows itself in the thoughtfulness of the games they create.

For the score: expect to hear BIG and bombastic orchestral music with an underpinning of deep and gritty analogue synths. All is not pretty and pristine in the BattleTech universe, and I want to reflect that in our audio. Mercenaries are used in the nobility's plots and schemes. MechWarriors and their Mechs are dirty and in various stages of disrepair. This is a world where people make due with what they can salvage. I'll aim to reflect this in the music by focusing on realism, on air in the room of our musicians and real electricity flowing through the tubes of the synths I use. I'll also temper this grit with rich motives and themes that support the fantastic story, the various houses and the dangerous world they struggle to control. Just thinking about it is making my room shake!