Hits: 2721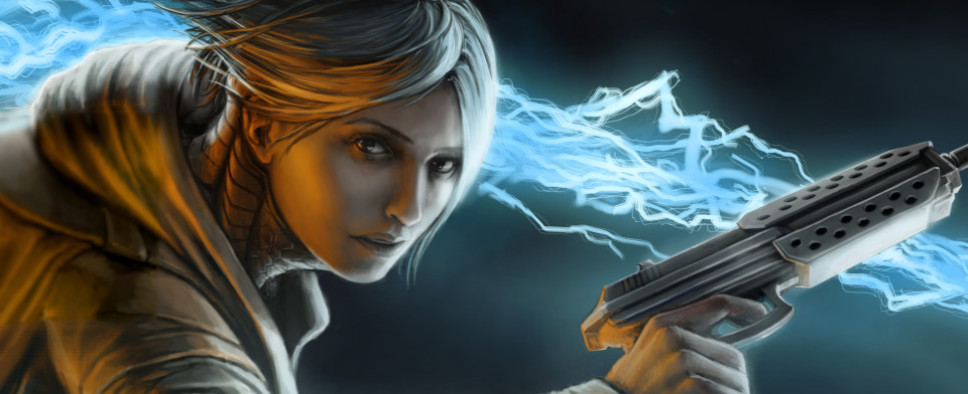 Word comes via Dreadlocks' Facebook page and Steam's newsfeed that the cyberpunk action RPG Dex has officially graduated to an "enhanced version" that features a number of improvements and that a new Extra Outfits DLC is available for free in the event that you want the protagonist to don "the Samio Cyberwear, the Euroforce BattleRig, and the Armagear InvisiSuit." Here's what to expect from the enhanced version:
- Manual saves.
- Revamped AR / Cyberspace.
- New user interface / menus.
- Improved enemy AI / melee combat.
- Ability to shoot while moving.
- Steam Achievements / Trading Cards / Badges. -
- Full localization: French / German / Czech / Hungarian.
- And much more.
Like what you're seeing but don't like gaming on your PC? Expect a console launch in 2016, too.