Hits: 1781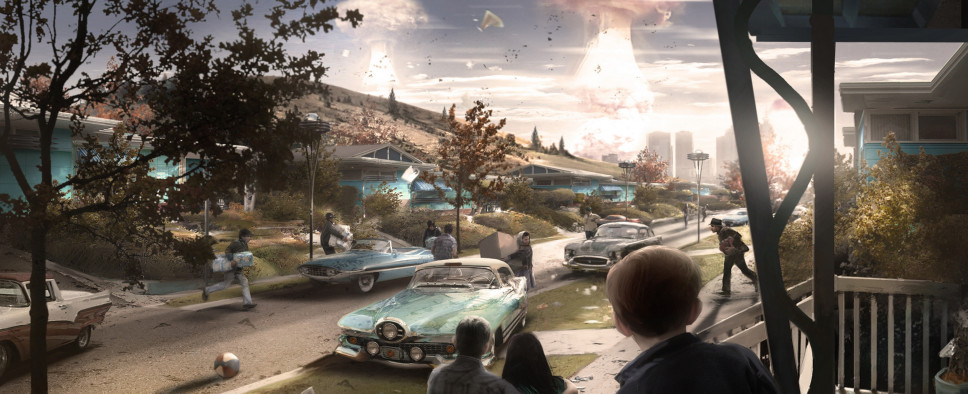 While celebrating the completion of the voice recording sessions for Fallout 4, the developers at Bethesda Game Studios drop a pretty impressive tidbit of info for the game. The game has over 111,000 lines of voiced dialogue, nearly double the 65,000 lines of dialogue for Fallout: New Vegas.
While I'm sure a number of them will be variants based on the different character names that have been recorded for the protagonist (over 1,000 according to Todd Howard at the E3 gameplay reveal), it's still a very impressive number:
Many years of #Fallout4 voice recording complete! Just over 111k lines. More than Fallout 3 and Skyrim combined.