Hits: 2392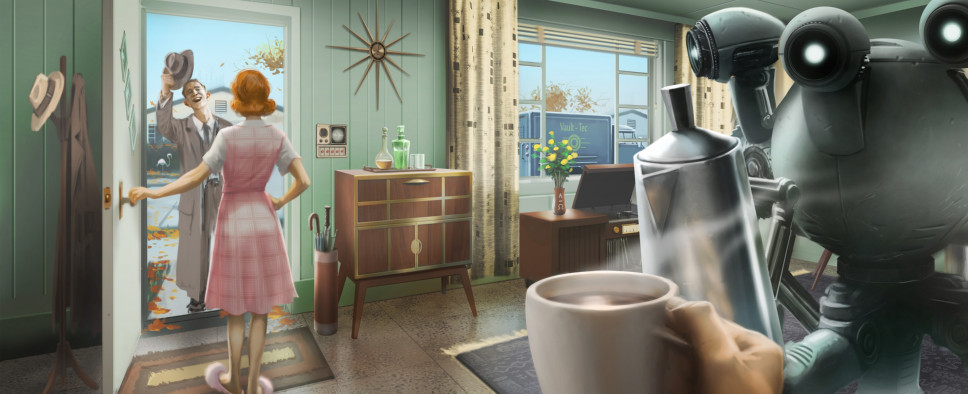 The team at Bethesda Game Studio has decided to skip the traditional press channels and inform fans of a couple of Fallout 4 features directly through the studio's official Twitter account. After the announcement, fans wondered what the game level cap would be and whether the game would end after completing the main story.
As it turns out, the game has no level cap at all, and no, Bethesda doesn't seem interested in trying a definite ending again:
To fans who've asked: Fallout 4 doesn't end when the main story is and over and there is no level cap. You can keep playing and leveling.