Hits: 1506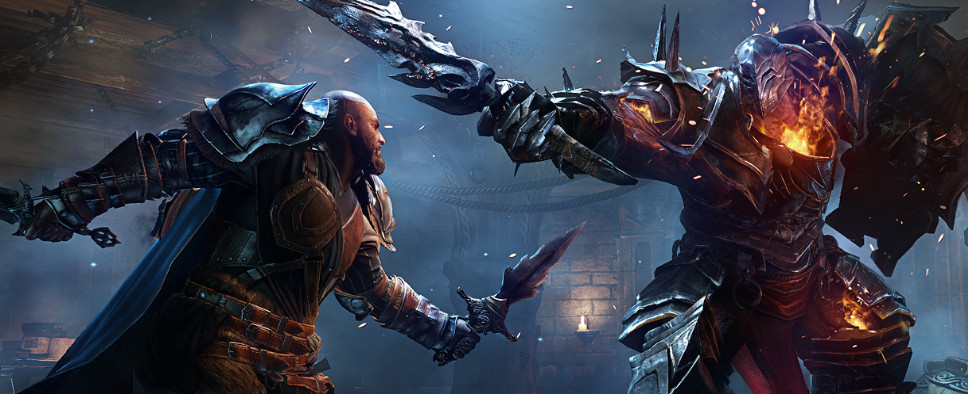 Eurogamer reports that Tomasz Gop, executive producer on Lords of the Fallen and senior producer on The Witcher 2: Assassins of Kings, is departing from studio City Interactive Games. Apparently Gop's vision for a Lords of the Fallen sequel conflicted with the studio's. We don't know in what direction Gop intended to go, but, thanks to an interview with ISBNews, we do know that City Interactive intends to add more story elements to the sequel of 2014's action-RPG, in the hopes of reaching a wider audience:
"We want to reach a wider audience for this game. That's why we're building a richer story. We're aware that these aspects could've been better in first game, so the story is a big point of the sequel, along with robust fighting system. We want to bring something fresh to RPG games."

Gop's exchanged a few words with the folks at Eurogamer via mail to explain why he's leaving the company, though he opted to not divulge any detail on the reasons behind the split:
Over email, Gop said: "I want to respect CI's will to keep that [the reasons for their parting] between me and them. I wanted all the best for Lords but there's going to be someone else leading the project and we'll see if it will make it more successful than I could.

"I made [up] my mind a couple of days ago," he added, "we just wanted to figure out the best communication for both sides."

Gop concludes by saying he wants to keep working in the AAA space and that he's not opposed to the idea of moving away from Poland to do that.
The new core creative team for Lords of the Fallen's sequel will be formed by writer Jess Lebow (Guild Wars, League of Legends, I Am Alive) and creative director Paul B. Robinson (Full Spectrum Warrior, Killzone 2).
In case you can read Polish, you might want to get more information directly from the info's source, the Eurogamer Poland website.