Hits: 3149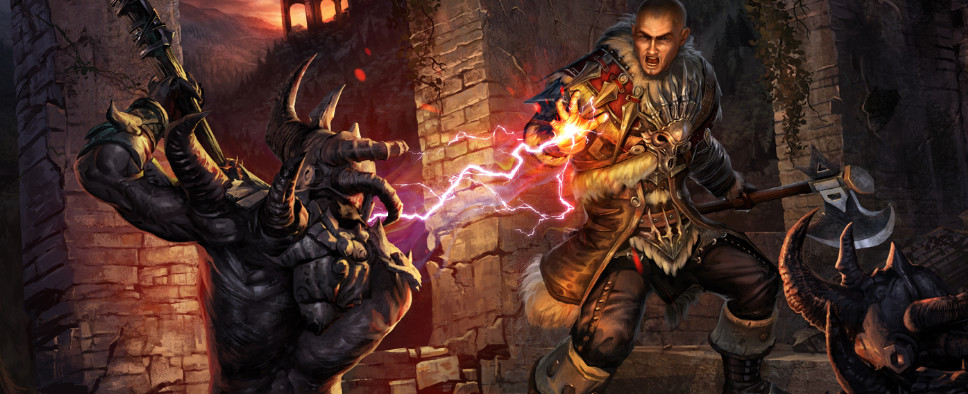 With the recent announcement of ELEX, Gamestar has wrangled up a nearly fifteen-minute video interview (in German) with the Piranha Bytes team, while also featuring a slideshow of the six previous games across both of the RPG trilogies they have created that includes commentary from creative director Björn Pankratz. Word is:
It's been almost 15 years since the first Gothic could conquer the hearts of countless fantasy fans. Not without reason the game for many to this day is considered as a candidate for one of the best RPGs of all time - or at least the best German RPG. Since then, the German developer Piranha Bytes has brought a total of six games on the market: three parts and three Gothic Risen offshoot. As part of the announcement of Elex we have with Björn Pankratz, Creative Director at Piranha Bytes, talked and asked him to give us a very personal look back at the two fantasy trilogies.

And here's a quick translation of what Björn had to say about Gothic II, the game that is arguably their crowning achievement:
"For Gothic 2 we had only eleven months. We have everything set about to create a world that is larger than its predecessor and works better. However, the lack of time was really a problem and we were still floored by Gothic 1."