Hits: 1287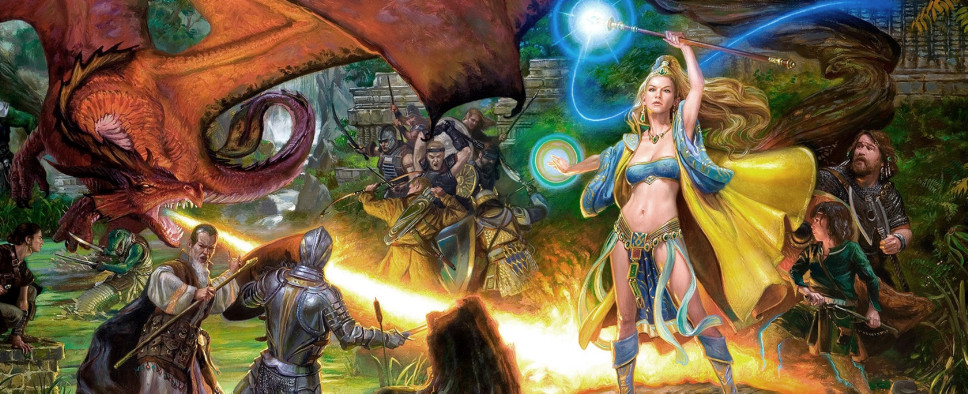 In a post to Facebook, Verant Interactive co-founder, EverQuest co-creator, and former president of Sony Online Entertainment John Smedley has announced plans to step down from his current role as the CEO and president of Daybreak Game Company. From his post:
Yes it's true. I've stepped back from Daybreak. Please don't worry because not only is there nothing to worry about, I'm real excited about the next thing which I hope to announce fairly soon. I have loved every second of the time at SOE/Daybreak. The Daybreak team are without a doubt some of the best in the industry and I plan on doing everything I can to continue to support them. I'm also super happy with the Columbus Nova team. They are outstanding human beings that truly support Daybreak and it's people and are in it for the long haul. I'm happy to have a good relationship with them. We lucked out on the people we were sold to. I'll make more announcements once I have more to say, but until then I'm going to play the shit out of H1Z1, Dota 2 and Planetside 2. I can stay up super late playing now and not give a crap about waking up at 5:30 for work.I also think I'm going to put the pizza away for a while and do more than look at that treadmill in my office at home.

Smed

This is followed up by more insight from Polygon that includes some background on the recent problems John has had with the Lizard Squad hacking group:
"At this time, I can confirm that John Smedley will be taking some time off from the company for the near-term and transitioning to a different role to be determined," a spokesperson for the company told Polygon. "Upon finalization of his plans, further communication will be provided."

VentureBeat, which broke the story, also reports that chief creative operating officer Russell Shanks will be the new president, assuming Smedley's duties and overseeing the day-to-day operations of the studio along with a committee.

The news comes just 12 days after Smedley publicly decried the sentence a 17-year-old member of the Lizard Squad hacking group received for his role in the attack on Smedley and others.

An unfortunate turn of events, most definitely, but I suspect we haven't seen the last of the industry veteran.