Hits: 1307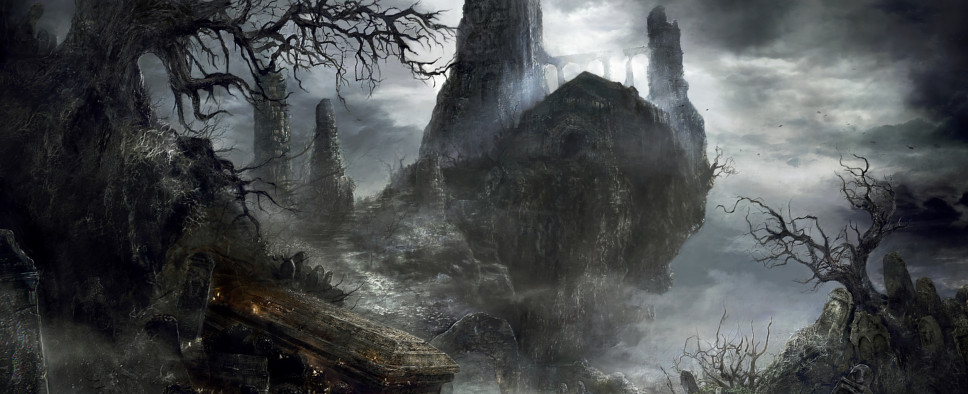 Japanese video game magazine Famitsu is reporting on another sales milestone reached by the Dark Souls series: the combined sales of Dark Souls, Dark Souls II and Dark Souls II: Scholar of the First Sin have surpassed 8 million.
According to the visual sales breakdown offered at the press event Famitsu attended, the original Dark Souls and its Artorias of the Abyss re-release make for the bulk of the sales at a little under 5.6 million copies, while the Scholar of the First Sin re-release for Dark Souls II helped pushed the game over the 2 million copies mark and the whole series past the 8 million mark.
Interestingly, the series doesn't seem to have reached a million copies in Japan yet, despite being developed by a Japanese developer. I suppose the declining console sales in the country are partially to blame for that.
Spotted on NeoGAF.