Hits: 1984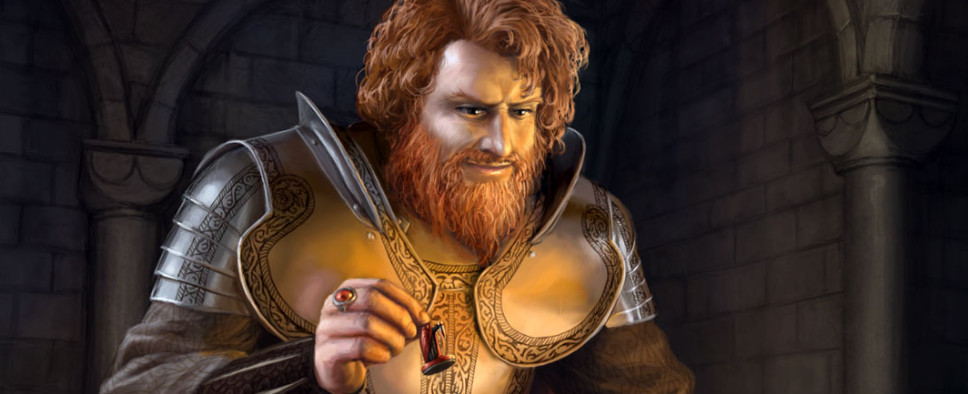 It's hard to believe that we've been playing Spiderweb Software's role-playing titles for over twenty years already, but we're reminded of the milestone in this new "developer spotlight" editorial on Pixcelation that profiles each of the RPG series that Jeff and team has brought us over the years. An excerpt, as usual:
Although the quality of Spiderweb titles has steadily improved over the years, each and every one has shared the same core style. A Spiderweb game is a text-heavy, 2D RPG with basic graphics and an open-ended story. Most titles offer an average of 50 hours of gameplay, giving the player freedom to pursue side-quests at their own discretion and a number of different pathways towards completing the main adventure. Players generally control a small party of characters with customisable skills and abilities in a fairly standard turn-based combat system. The games offer a multitude of dungeons to explore, packed with hidden secrets and the occasional devestating trap again, all conforming to 90s RPG standards. The story in each title is consistently strong, though a large amount of reading is required.

The weakest element of any Spiderweb title is the aesthetics, all of which are provided by various freelance artists. The sound design is minimal there's no voice acting, very little music and simplistic sound effects. Graphics have improved in recent games, though they remain rather rudimentary. Action is often described in paragraphs of text rather than through visual display, though the top-notch writing quality makes this a positive feature for those who appreciate it.

Although much can be said about the poor aesthetics, in the long run none of it matters. Fans of Spiderweb Software care not a bit for graphics, nor for sound design and really, why should they? Jeff Vogel's games have always been produced with the intention of filling a niche genre, one which he has most certainly mastered with two decades of practice. His games are all they need to be to satisfy the genre's fans, leaving the question of whether or not to recommend them simple. Do you enjoy the sort of game described above? If so, then Spiderweb Software is for you, and you should read on. If not, feel free to bow out now, since the rest of this is article is tailored towards folks who want to try out one of their games.