Hits: 2980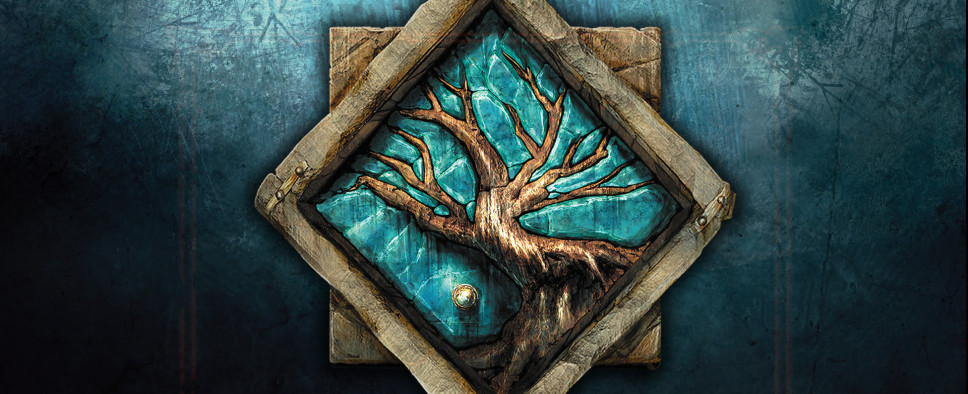 Just as they had promised earlier this month, the folks at Beamdog and Overhaul Games have released Icewind Dale: Enhanced Edition. You can snag a copy on Steam, GOG, or directly from Beamdog, for $19.99/€19,99/£14.99.

We are going to have a review on Icewind Dale: Enhanced Edition to let you know what we think of this updated take on Black Isle's classic D&D-based dungeon crawler, but in the meantime feel free to let us know your feedback in the comments.

Update: Tablet users might be pleased to know that the Android version is also available for €8,99/$9.99.