Hits: 4682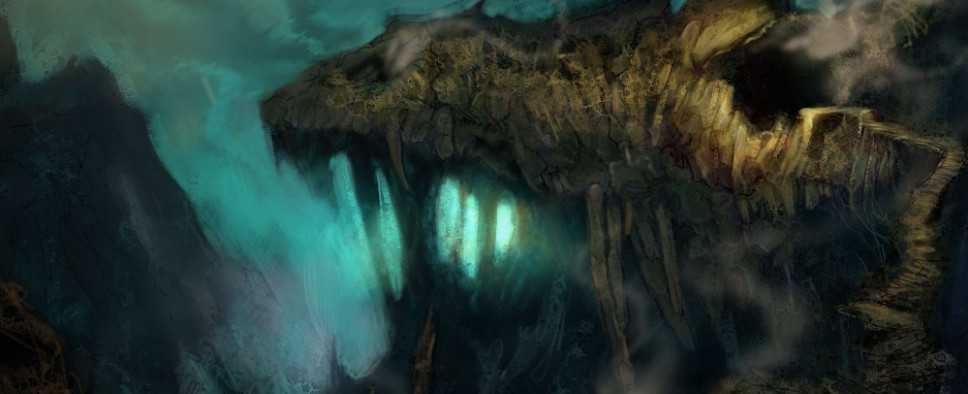 I have to admit I wasn't expecting the announcement to come in quite this form, but Overhaul Games' Trent Oster has posted on Twitter that Icewind Dale: Enhanced Edition will be released on PC, Mac and Linux on October 30:
Oh we also announced a launch date for #IWDEE of Oct 30. That's right, just 10 more days to go.

In case you're wondering about the mobile versions, he believes that they won't release much later though has no specific announcements to make at the moment:
@DannyPaquette @GOGcom we will launch on Beamdog, GOG and Steam. The mobile versions should be very close as well.

Finally, in case you're nostalgic of 90s marketing, the game is getting a number of trailers/tutorials from Commander Shepard voice actor Mark Meer on The Escapist: