Hits: 1300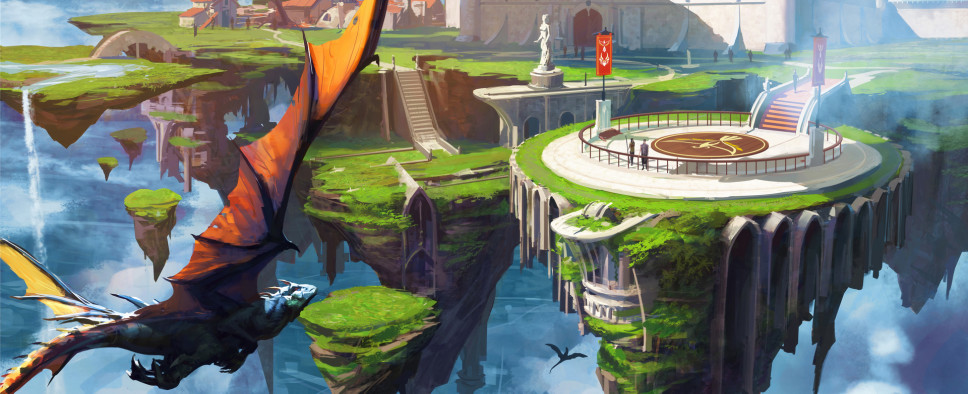 It was 2009 when we originally reported about Mark Gerhard becoming the new CEO for Jagex, the company behind RuneScape. More than five years later we have to report on Gerhard again, as he's announced through a letter to the community that he will be leaving the company in December:
For the past six years I have had the immense pleasure of holding the position of CEO at Jagex. It is with a heavy heart that I write to you today to tell you all that this will be my seventh and final year at Jagex as I will be leaving this fantastic company and amazing talented passionate team this December.

I've been wrestling with just precisely how and when to say (goodbye) to not only all the amazing people at Jagex but of course to our beloved RuneScape community. Both have played such a seminal part in my life for what has seemed a lifetime and I have thoroughly enjoyed every minute serving both.

If I look back over the past seven years we've come a very long way as a studio and no bigger testament of that is RuneScape. Now in our 14th year together, RuneScape continues to evolve and reinvent itself time and time again.

Thanks, GamesIndustry.biz.