Hits: 1630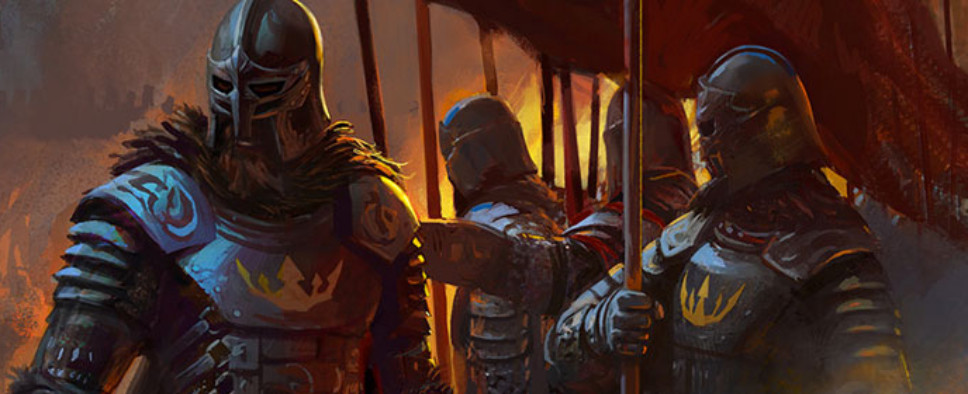 In case you missed it, Spiderweb Software has recently announced they're working on a remake of Avernum 2, which is going to be sold at a $20 price point. While for a long time Jeff Vogel advocated for the $20/$25 price tag and priced Spiderweb's games accordingly, he had since then switched to the $10 price tag that is so common among indie titles, so he penned a blog post to explain. Unsurprisingly, it's all part of his reading of the current indie games market:
I have said for years that indie developers have to be careful not to charge too little for our products. Most of us tend to the needs of small, niche audiences, and we have to make sure to set a price for our specialty products that enables us to stay in business. For a long time, our new RPGs were $20.

But then something happened I would never have predicted: The Indie Bubble. Almost overnight, there was a massive increase in demand for games like mine, and there weren't many good titles. All of a sudden, my games were getting the sort of placement on places like Steam we could never get in a normal environment.

So we reacted accordingly. We lowered our prices on Steam and similar services to $10, a price low enough to motivate people who stumbled on us on the front page of Steam to give us a try. Tons of people were seeing us for the first time, and we tried to take advantage.

Things have gotten back to normal. We are back to getting a modest amount of visibility and press, and most of our sales are from fans and members of our particular niche. Our last game, Avadon 2: The Corruption, sold a reasonable number of copies, but the $10 price didn't generate enough revenue to make writing the game worthwhile. We can't run a sustainable business on $10 games.

So we're going back to the old days. Our new games, going forward, are back to being $20. We have to count on existing fans and retro RPG gamers to provide enough sales to stay in business.

It's terrifying. What if our audience isn't there anymore? What if there is now too much competition? What if my games just can't cut it anymore?

It's scary, but it's been scary since we started out in 1994. We've had times when we flirted with going out of business, and I'm sure we will in the future. But the days of universally cheap indies are over. A lot of small devs are raising their prices, and I'm one of them.

Spotted on RPGWatch.