Hits: 1404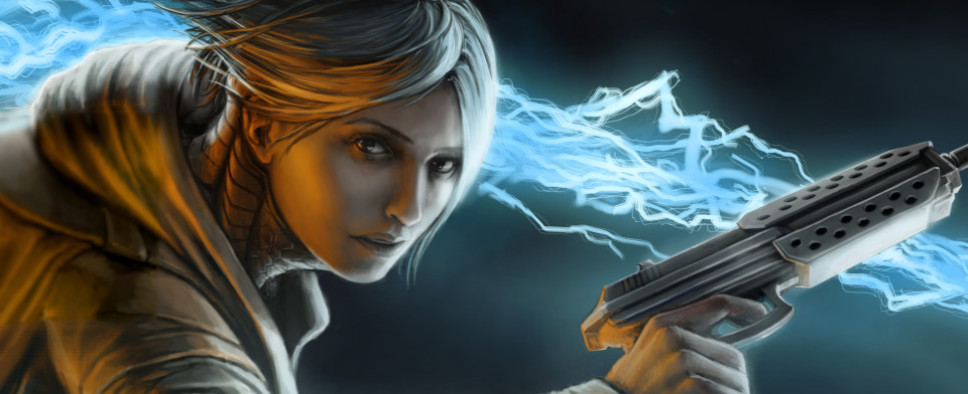 Cyberpunk side-scrolling RPG Dex, from developers Dreadlocks, has been reviewed in its Early Access form from Eurogamer. Given the game is obviously incomplete at this point they don't award any score to it, but the early impressions are positive overall:
There's still much more to be added to Dex, with a whole system designed to depict cyberspace and provide out-of-body gameplay for hacking turrets, consoles and other character's neural implants yet to be implemented. However, what's present provides a solid base on which to build. There are a slew of fixes and refinements to be made, of course, the biggest of which include a choppy frame-rate and the squishing of a freeze-bug that requires a quick reload (with no loss of progress), but there's nothing here to render Dex unplayable in its current state.

Rough edges are to be expected of an Early Access title and Dex bears them better than some. Whether you're tempted to take the plunge now or wait for a more stable, feature-rich release is a question of just how much the cyberpunk vibe and side-scrolling action-RPG premise appeal to you. There's a way to go before Dex is a cohesive, refined and wholly enjoyable game but its future, unlike the one it depicts, appears bright.