Hits: 1477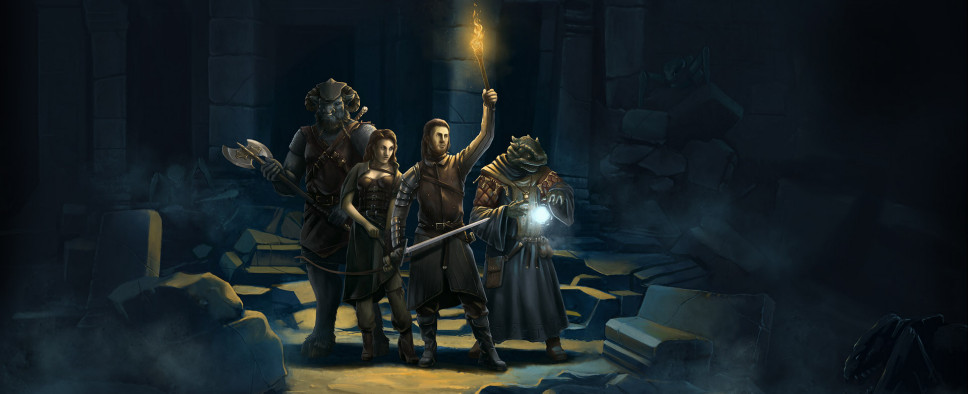 So many games are going through Steam Early Access before their official release (see, for example, Wasteland 2 and Divinity: Original Sin) that the fact that Legend of Grimrock II is apparently avoiding it is news in and of itself. Here's what the Almost Human developers told Rock, Paper, Shotgun:
(We are kind of old-fashioned and want to release the game in a polished condition, so Steam Early Access is not planned. We are going to have preorders though.)

I know Early Access is fairly controversial among gamers, not helped by some recent changes to Valve's FAQ, which now more or less admits some games will never go out of Early Access and be "finished", so I'm sure this will make some people happy.