Hits: 1334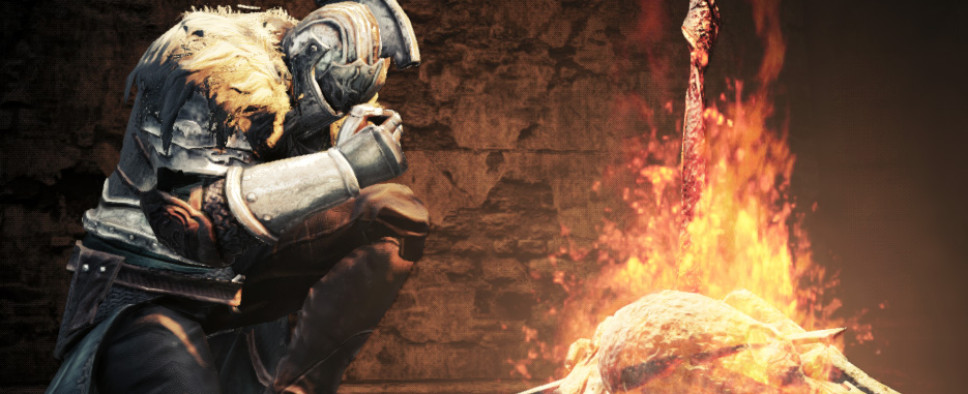 Peter "Durante" Thoman, the author of the DSFix mod that fixed many of the problems with the original Dark Souls' PC port, has penned a technical analysis of the sequel's port for PC Gamer. Luckily, it looks like this time From Software has done its homework, and the PC version of the game is up to standard:
Conclusion
With Dark Souls 2, From Software and Namco Bandai deliver a PC version of their game which not only fulfills all the standard expectations in terms of resolution and framerate support, but also adds additional options beyond that. Crucially, they have included high-resolution texture assets which generally fit even the expectations of gamers who play beyond 1080p.

One might also claim that, even if they never acknowledged the modding of their first port, they did certainly learn from it. Whether it is large changes like the inclusion of ambient occlusion, higher resolution textures and good mouse controls, or smaller but equally useful additions such as the ability to turn off the UI or skip the introduction logos, there is a lot in Dark Souls 2 at launch which modders only added to the PC port of the first game over time.

While it is not quite the (almost generational) leap which was initially shown in previews, Dark Souls 2 on PC is a better experience and a more beautiful game than even a fully modded Dark Souls 1, and it also performs well on a wide range of hardware. It adds effects which greatly enhance the visual impact of some scenes, such as dynamic godrays, improves the resolution of environment textures, greatly improves shadow resolution and filtering, and maintains the highly detailed equipment models, textures and ambient specular reflections which were a hallmark of the original Dark Souls' graphics.