Hits: 2646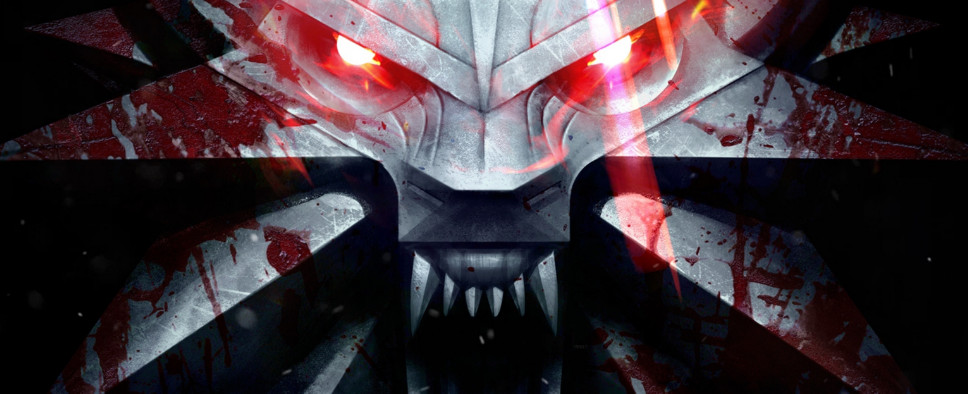 Forbes' contributor Erik Kain has put together a list of what he considers to be the most interesting upcoming titles, which includes Kickstarter favorites like Torment: Tides of Numenera and Pillars of Eternity, but also triple-A juggernauts like Dragon Age: Inquisition and The Witcher 3: Wild Hunt (and the fact that I can put the title in this category is a testament to CD Projekt RED's efforts throughout the years). Here' a couple of less obvious choices:
Kingdom Come: Deliverance - Built with Crytek's CryEngine technology, Kingdom Come is an open-world roleplaying game set in Medieval Europe. Unlike many of its peers, the game is focused on realism, and doesn't come with anything magic, elvish, or otherwise fantastical.

Grim Dawn - After a successful Kickstarter project, the crew on Grim Dawn has given backers access to the game's Alpha. I've played it, and it's quite good, enormously difficult, and just as grim as you'd hope. The Diablo-esque hack-and-loot game promises to be a hellishly good time when it releases.

...

Lords of the Fallen - Developed by former Witcher 2 developers, Lords of the Fallen looks a lot like Dark Souls, only quite a lot more colorful than that game. Apparently powerful magic can make the game somewhat easier, so there's a built in (easy mode) for magic-wielders which the more hardcore melee types out there can avoid by just saying no to magic.