Hits: 1415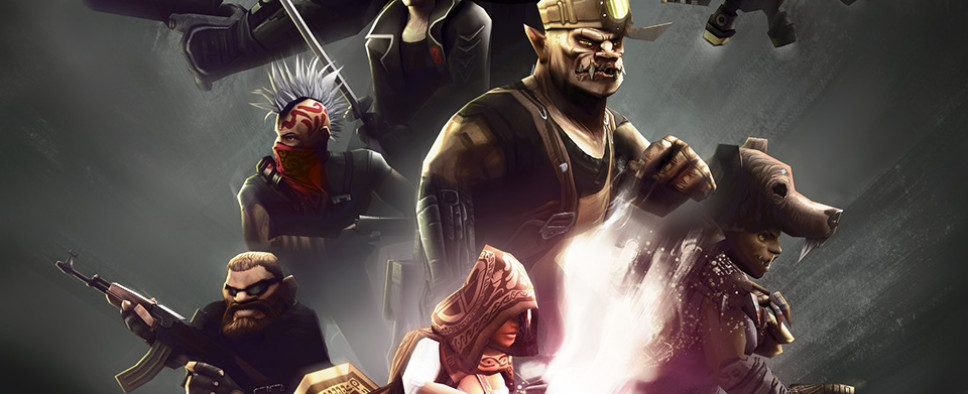 A new post-funding Kickstarter update for Shadowrun Returns is out, mostly to inform us of the release of the latest patch for the title, v1.1, which contains a bundle of bug fixes and, most importantly, the French, Italian and Spanish localizations for the title:
As we head toward the release of Shadowrun: Dragonfall at the end of January, we also continue to improve on, add features to, and fix bugs in Shadowrun Returns and the SR Editor.

Since our last update we've fixed lots of bugs but the most notable addition in Version 1.1.1 is that French, Italian and Spanish language options are now available. We are (anxiously) awaiting the German and Russian files back from the company doing those translations for us so that we can finish our localization work and make it available to German and Russian speakers.

Version 1.1.1 also contains more of the new Editor features we've been using to create Shadowrun: Dragonfall so you can use them too. These include a revamped Thermometer to display more detailed scene performance metrics, a Get Count of Alive Actors data function trigger and a new Display Popup with image and caption. There are quite a few more as well.

You can find the full changelog at the Shadowrun Returns wiki.