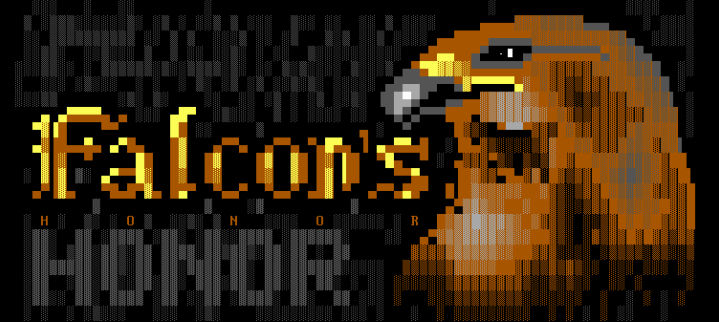 We welcome you to a world like no other we have ever created. You, disciplined in the art of combat and magic, are here for one purpose: to become the strongest and most capable fighter in the land, gaining honor and respect throughout the city. Choose from a variety of races, a wide array of spells, and opportunities galore to build your experience and challenge the current reigning leaders in the land. The city is filled with places to visit, challenges to conquer, and devious things to do.
Your ultimate goal is to be recognized by the leaders of the land. To do this, you must gain the acceptance and approval of the major families in the town. As families grow stronger, they tend to move on to other cities and gain more fame. Each time a family leaves, they will honor a single citizen for his or her dedication to helping their cause. This citizen is the one who has the best relations with that family. In the event of having several choices, the family will then pick the most honorable fighter, followed by the one with the most experience. The Honors you receive from these families stand as the measure by which you are judged by the citizens of the realm and are your most prized treasure.
Explore the town, battle your foes, and, most importantly, enjoy the game. We feel it is self-explanatory, and you will be fine jumping right in.
Like all of our games, we hope this will bring you as much entertainment as possible.
Thank you for playing,
John Dailey