Hits: 585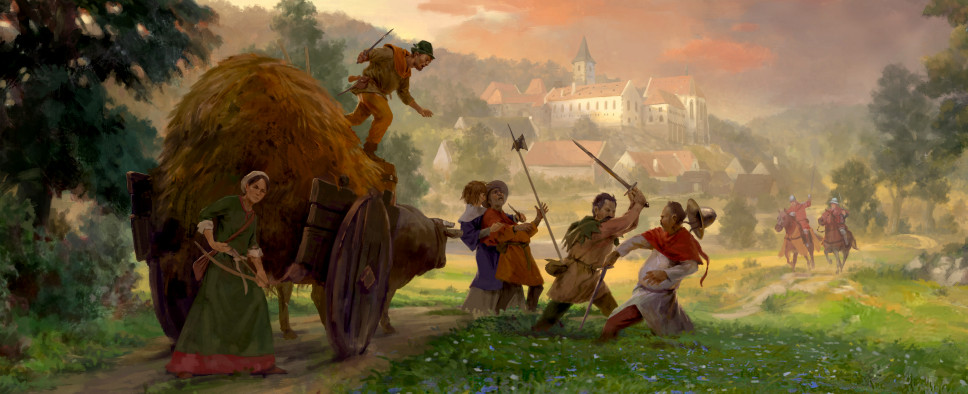 Warhorse Studios' historical open world RPG Kingdom Come: Deliverance had to jump through plenty of hoops before it got to where it is today, with over 5 million copies sold and numerous awards to its name.
In fact, the game was at one point was envisioned as an episodic crowdfunded project. Thankfully, by the time it launched back in 2018, the episodic angle was dropped. Even so, after the game launched, it still required quite a few patches to fully realize its potential.
Still, what we got in the end was more than worth the wait. And now, five years after the game's release, we're treated to an anniversary trailer spotlighting some of Kingdom Come: Deliverance's accolades and impressive milestones.
Here it is:
And the accompanying press release lets us know that the game can now be played in Czech and Japanese. Check it out:
Theale, UK – 13 February, 2023: Warhorse Studios and Prime Matter are celebrating the 5th anniversary of the critically acclaimed historical action RPG – Kingdom Come: Deliverance – with the launch of a new trailer and addition of two new fully synchronised language packs for PC versions of the game: Czech and Japanese.

The former was the result of a fan and community initiative and highlights the love and passion of an ever-growing fanbase all around the world. Players can go for full immersion as they play as Jindrich in feudal Bohemia with native Czech language.

The Japanese voice-overs were commissioned due to local demand and will expand the appeal of the franchise across Japan as players take Henry on his adventures.

With now over five and a half million copies sold and over 30 global awards, Kingdom Come: Deliverance is now an established classic among RPG afficionados and history buffs alike and is still one of the most immersive RPG's to date.

Audentes fortuna iuvat!