Hits: 602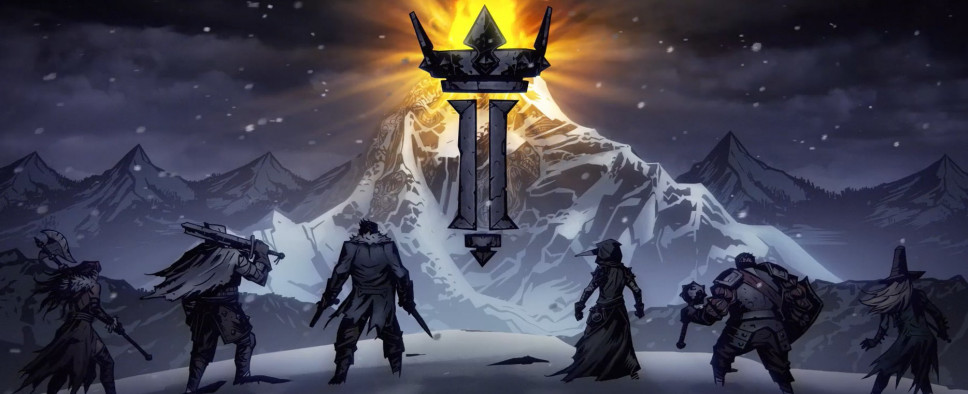 Darkest Dungeon II, Red Hook Studios' sequel to their side-scrolling RPG, entered early access on the Epic Games Store back in 2021. And now, following a series of updates and various refinements, the game is just about ready for a proper release.
Barring any delays, Darkest Dungeon II should be launching on Steam and the Epic Games Store on May 8, 2023. And if you'd like to sample it ahead of that date, you can now download a demo during the ongoing Steam Next Fest.
Here are some additional details:
We are excited to announce that Darkest Dungeon II will complete its Early Access run on the Epic Games Store and release in 1.0 on Epic and Steam on May 8. All of us at Red Hook cannot wait to get the PC 1.0 version into your hands. Until then, we have a few major updates to undertake before our May 8th release, including a big one VERY soon.

In the meantime, you can check out a free demo we're releasing today on Epic and Steam for the duration of Steam Next Fest (February 6-13).

The demo will allow you to test the mettle of the four starting heroes through one full region, challenging them to contend with distinct enemy factions and the rigors of survival.

You'll be able to explore either Sprawl (city) or the Foetor (farms). Please note that no progression will be saved between expeditions in the demo. You'll have until the end of Next Fest (February 13th at 10am PT) to download and play!

We'll also be supporting this exciting event with livestreams on Steam featuring members of the Red Hook team!

Our livestream schedule:

February 7th at 11am PT: Sit down for a Q&A with Creative Director Chris Bourassa and Design Director Tyler Sigman. They'll be taking your questions on all things Darkest Dungeon II!

February 8th at 1pm PT: Darkest Dungeon II Gameplay livestream! Meet members of the Red Hook team and see what's in store on this roguelike road trip of the damned!

Head to our Steam page to WISHLIST and follow Darkest Dungeon II for details!