Hits: 633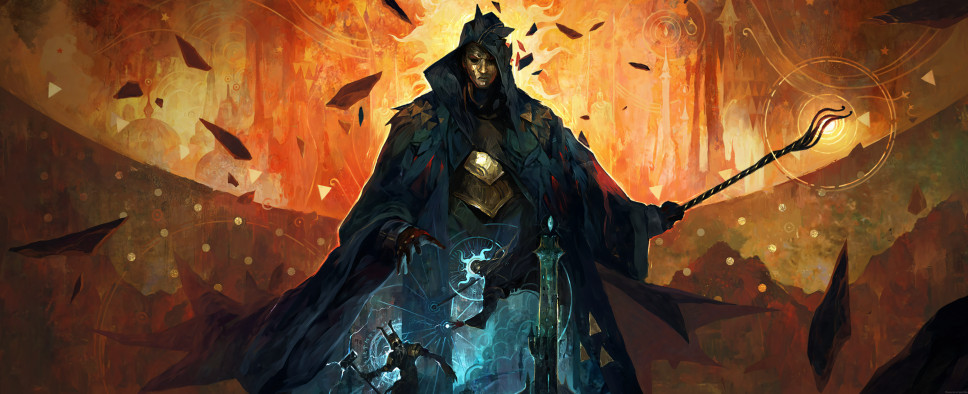 In the realm of video game genres, strategy games and RPGs are downright inseparable, what with their common roots and a long, storied history together. SSI doesn't stand for Shooter Simulations, Inc. after all. So it's no surprise that we're somewhat partial to the SpellForce series that combines the two genres.
And now, with THQ Nordic and Owned by Gravity deciding to take the long-running series in a turn-based direction with SpellForce: Conquest of Eo, we jumped on the opportunity to take it out for a spin. Which brings us to our latest five-page review:
Once you're done setting up your character, you can start your journey. If you ever played the older Heroes of Might and Magic campaigns, you might remember being somewhat frustrated by them essentially being a few short, mostly self-contained scenarios strung together by a loose plot.

If you'd like to play something like that, but significantly more robust, Conquest of Eo is precisely the game for you. In general terms, the game's campaign is essentially an open-world take on the earlier Disciples titles with a combat system inspired by Age of Wonders.

Some of Conquest of Eo's promotional materials might have led you to believe that this was a 4X game, but that's not entirely correct. So, while you'll be doing plenty of exploring, expanding, exterminating, and exploiting in Conquest of Eo, you won't be building and developing cities, advancing through complex tech trees, or creating a vast empire here. And your AI opponents, be it in the form of The Circle mages or various neutral factions, won't be playing the same game as you do, which is usually the case for 4X titles.