Hits: 248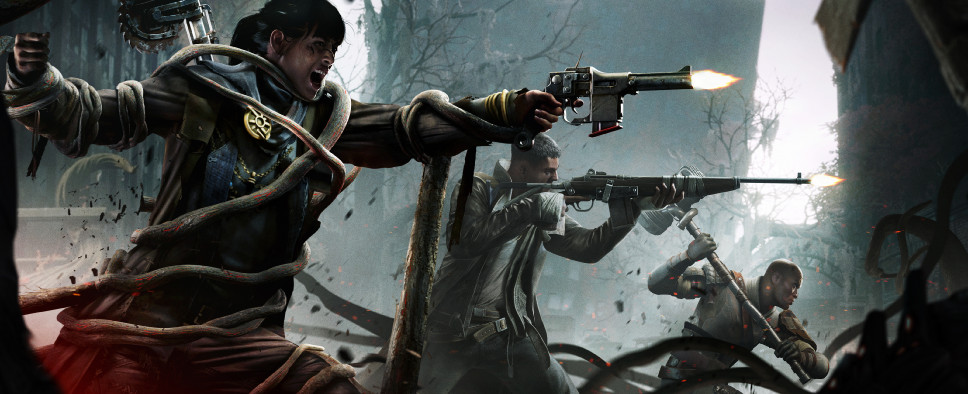 Last month, Gunfire Games and THQ Nordic announced Remnant 2, a sequel to their co-op focused action-RPG Remnant: From the Ashes. The sequel is currently aiming for a 2023 release, but in the meantime, THQ Nordic will be working on a Nintendo Switch version of the first Remnant title.
Listed as "Coming Soon," the Switch version will invite us to confront an ancient evil from another dimension across a number of dynamically-generated worlds, either alone or together with some friends.
Here's the Switch announcement trailer:
And a press release with some extra info:
Vienna/Austria, January 17th, 2023: Evil never sleeps - Remnant: From the Ashes is coming soon to Nintendo Switch™! Get the game either digitally or physically at participating retailers and confront the danger as the world has been thrown into chaos by an ancient evil from another dimension.

Humanity is struggling to survive, but they possess the technology to open portals to other realms and alternate realities. Are you brave enough to travel through these portals to uncover the mystery and take back what's yours?

Explore dynamically-generated worlds that change each time you play through them. Each of the game's four unique worlds is filled with monstrous denizens and environments that will provide fresh challenges with each playthrough. Adapt and explore - or die trying. The hostile environments will greet you with tough-as-nails enemies and epic bosses. Slay the monsters, earn experience, grab the loot and upgrade materials to prepare and approach each encounter in dozens of unique ways.