Hits: 657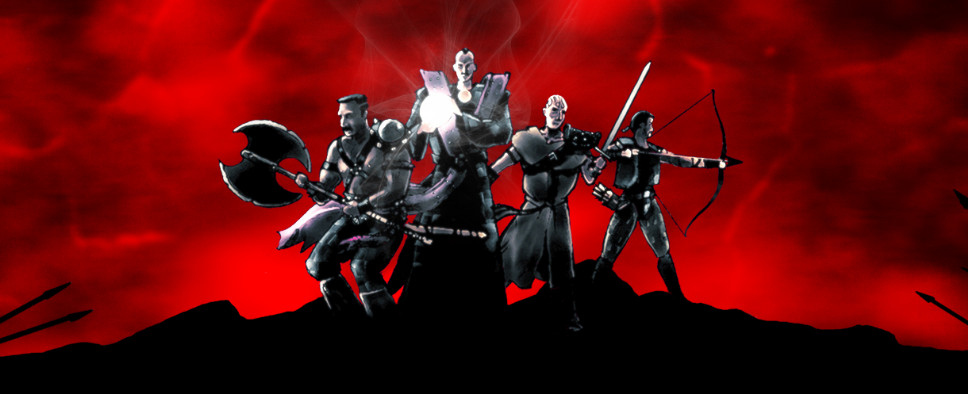 From the looks of it, the promotional strategy for THQ Nordic and Alkimia Interactive's upcoming remake of the original Gothic seems to revolve around merely reminding us that the project exists every once in a while. And with that being the case, we're now treated to some holiday well wishes paired with a bit of music and a static screenshot from the game.
Check it out:
For the holidays, we return to the place where it all began - the Valley of Mines.

Enjoy a seasonal sneak peek at the Old Camp and our efforts to create a faithful Gothic experience. And it wouldn't be faithful without an atmospheric soundtrack from Kai Rosenkranz, would it?