Hits: 744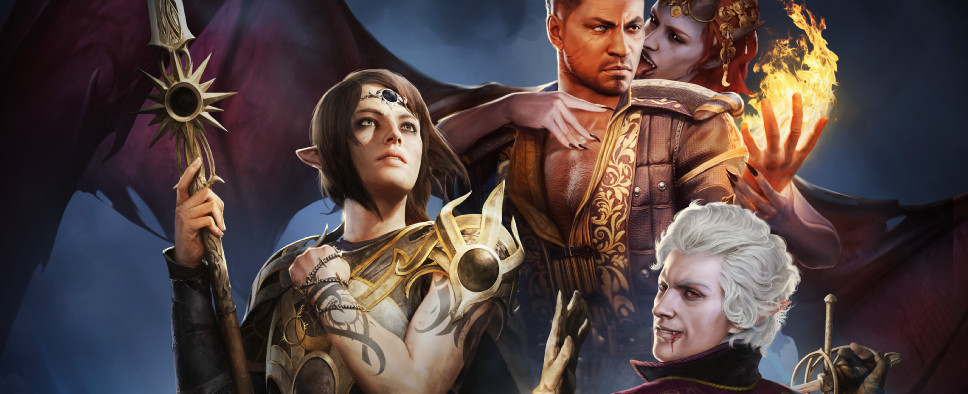 Having recently released a new early access patch for Baldur's Gate III, Larian Studios' boss Swen Vincke sat down for a chat with Rock Paper Shotgun. The resulting interview covers the big update and the unfortunate realities of save game compatibility, all the new stuff the update adds to the game, and Larian's vague but promising plans for the full release.
A quick excerpt to get you started:
But the thing Vincke is most excited about for the full 1.0 release is still a big secret. "I got a thing, and I can't talk about it. So I've been sitting on this thing for years already, so I'm going to be so happy when that thing is going to be out there," he says, grinning. "I just hope people are going to like it because I think it's really cool. Since day one - since day one - I saw people say something, and I said 'Oh my God. I wish I could tell them...'"

Since there's still enough to put in the game that some of it remains locked in the Larian vault, I ask how confident they are in the August 2023 release date for Baldur's Gate 3. "I've always been wrong about the release dates," says Vincke, "but we have a pretty strict plan right now. When we're talking, we have these charts, these dashboards that show us where we are, and all of them are converging much earlier, actually, than August..."