Hits: 1224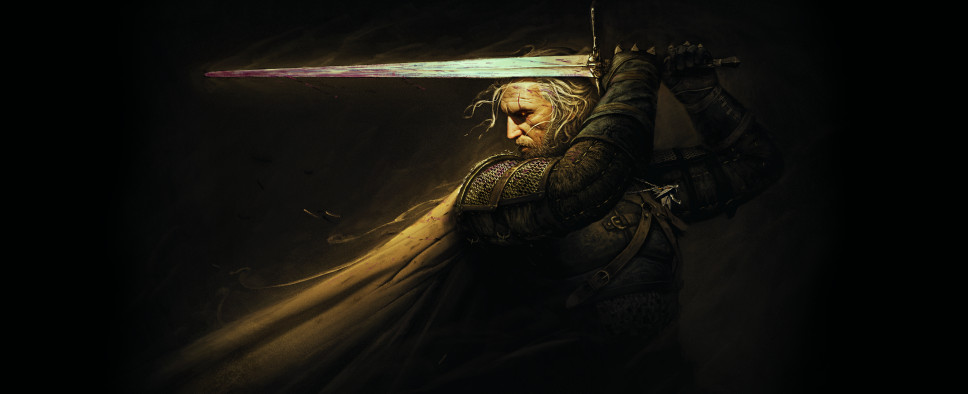 The big next-gen update for the Complete Edition of The Witcher 3: Wild Hunt is here, featuring ray tracing, upscaled textures, a few bits of extra content, and a series of integrated community mods. You can find the actual patch notes over here.
And here's something a bit different to get you up to speed with the game's story:
And a quick look at the new photo mode:
With this being a big game, a big update, apparently, requires some new reviews. But before we get to those, you should be aware that at the moment, certain users are experiencing some technical difficulties with the update.
Now, the actual reviews:
VGC 5/5:
The Witcher 3 is gaming's definitive fantasy RPG for modern times. As influential and as cited by other developers as DeusEx for immersive sims, Doom for shooters, and Dark Souls for everything else. It's a game that launched CD Projekt into superstardom, in a similar way that GTA 3 did for Rockstar 20 years ago. While some cracks are beginning to form around the edges, the people who've played the game 10 times already won't care, and will be thrilled to hear that the next-gen version of the game provides a definitive console experience and a great reason to head back out into the wilds.
GameRant 4.5/5:
Few would argue that the original version of The Witcher 3: Wild Hunt was a bad-looking game that was rough to play. In many ways, it's still among the best games in both departments. However, by simply including ray tracing, The Witcher 3: Wild Hunt Complete Edition is now a step above what it already was, and beyond that, the smaller improvements that CD Projekt Red has created in-house and in collaboration with the community all amount to this update being a significantly enhanced version of an already great game. The Witcher 3: Wild Hunt Complete Edition is worth revisiting for series veterans who eagerly await the next entry in the franchise or new players who want to see the game in its best light.
But Why Tho? 9/10:
While graphics are only one component of a game, these improvements' impacts on the experience of playing Witcher 3 are pretty large. It is still the same thrilling combat, engaging stories, and darkly detailed world as before, but the improvements allow the player to be more immersed in it than ever before. It all comes together to make one of the best games ever made even more enjoyable.
GodisaGeek 10/10:
Everything you could possibly want from The Witcher 3 PS5 or Xbox Series S|X has been added, making this the definitive edition of one of the best games of all time. There's not a single thing I'd change, and even after spending 100s of hours across the main game and the two expansions, Heart of Stone and Blood and Wine, I was more than happy to see everything I'd been through with Geralt all over again. The two graphics modes make it feel like a brand new game, the quality of life improvements are much welcomed, and everything in-between makes this next-gen update a must for both old and new players.
PSU 9/10:
Not everything is perfect in this current-gen upgrade, but the additions, new choices, and improvements make this version of the game feel complete. Despite the oddities that come with the new camera option, the presentation across the board just feels superb. It even lets those who missed the expansions jump right into that content from the jump. Such a great update to a beloved game comes free with the PS4 version, leaving this as almost a requirement for everyone who even remotely has an interest in playing it again or experiencing The Witcher 3: Wild Hunt for the first time.