Hits: 402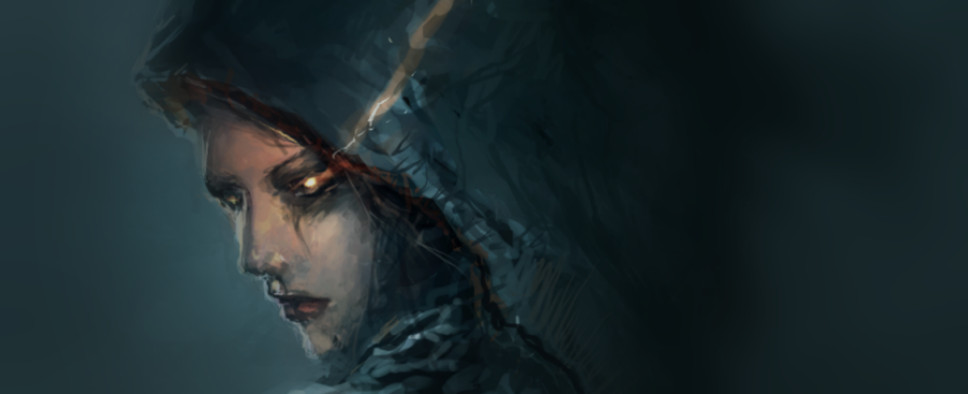 The latest episode of Matt Barton's Matt Chat show brings us an extended video interview with Rusel DeMaria who you may know as one of the original video game guide writers. But over the course of his impressive career spanning over four decades, he's also had a chance to collaborate with various prominent developers and publishers, wrote numerous video game-related books and edited several gaming magazines.
In other words, if you'd like to soak up some gaming history, this here is your guy:
Rusel DeMaria's amazing career spans over 40 years and includes such milestones as creating and editing the famous Prima Strategy Guides. His name was a frequent site in gaming mags of the 80s and 90s, and his books High Score! and The Game of X deserve their place on any serious game aficionado's bookshelf. Finally, his work on LucasFilm Games' manuals for TIE Fighter was so great they asked him to write novellas! As if all this wasn't enough, he's also a noted musician, Tai-Chi expert, and has personally met a huge number of Hollywood celebrities like Walt Disney and Shirley Temple.

**Matt Chat is currently in dire need of your financial support and in imminent danger of being canceled.** If you enjoy videos like this one and in-depth conversations with people like Rusel, you must right now. Go to the link below and become a member of the Matt Chat team. If you're already a member, please consider leveling up to the next tier. Don't think your contribution won't matter--even a few bucks could make the difference between keeping the show in production, and I will greatly appreciate your help! Don't let the show die without a fight!