Hits: 558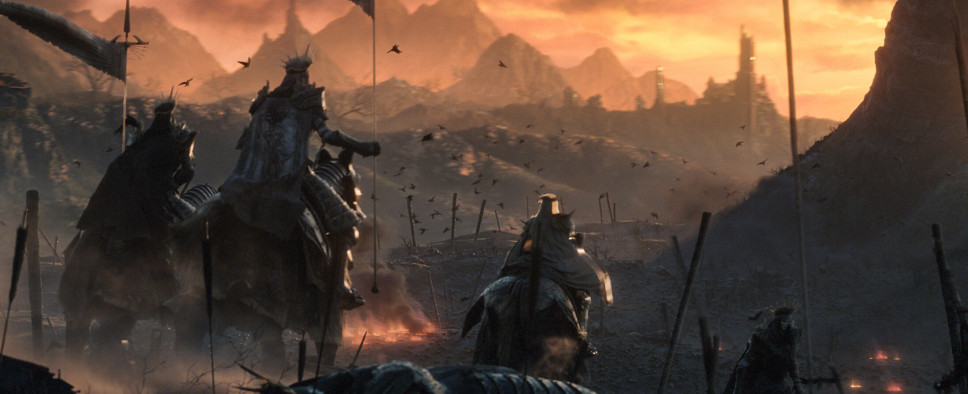 The Lords of the Fallen, CI Games and Hexworks' long-awaited follow-up to Lords of the Fallen was revealed earlier this year. And with the game tentatively scheduled for a 2023 release, we're now treated to a gameplay teaser trailer that doesn't look too shabby.
See for yourself:
Wishlist The Lords of the Fallen on PC, PS5 & Xbox Series X/S - https://thelords.info/wishlist-YT

A vast world awaits in all-new, dark fantasy action-RPG, The Lords of the Fallen. As one of the fabled Dark Crusaders, embark on an epic quest to overthrow Adyr, the demon God.