Hits: 514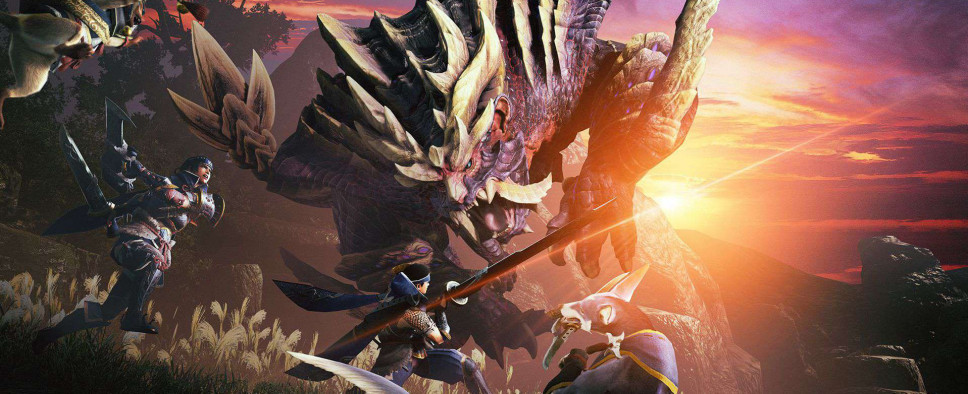 Monster Hunter: Rise, the latest installment in Capcom's co-operative action-RPG series, launched on Nintendo Switch back in 2021 and then made its Steam debut early this year. But apparently, the game will also be making its way to Xbox Series X|S, Xbox One, Game Pass, PlayStation 5, and PlayStation 4 on January 20, 2023.
Here's the official announcement trailer:
And if you'd like to prepare yourself for this upcoming release, the game's Steam page now features a robust new player guide (Part 1, Part 2).