Hits: 1187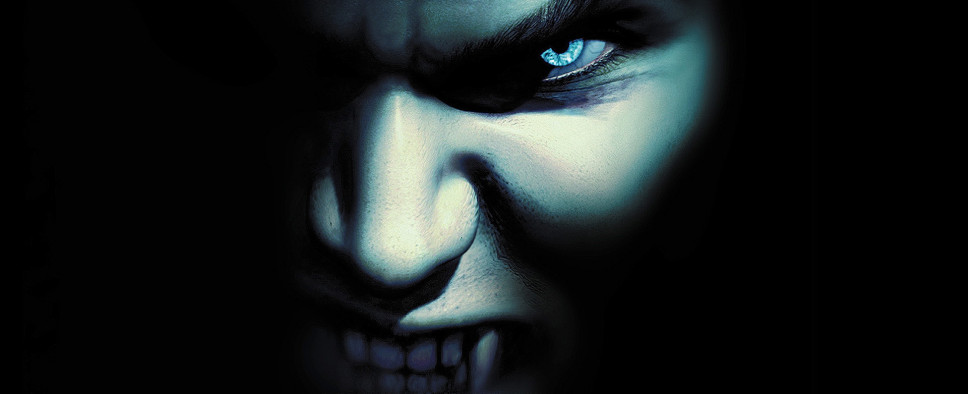 Earlier this year, Xplored successfully crowdfunded Teburu, a curious board game platform that seamlessly combines some good old physical dice rolling with certain digital elements.
And should you get a hold of one of those things, sometime next year you'll be able to play Vampire: The Masquerade - Milan Uprising, a new World of Darkness board game featuring roleplaying elements, personal goals, and hidden information.
Here's a press release with some additional details:
MILAN -- Nov 29, 2022-- Italian game developer Xplored announces the next game coming to its Teburu system is Vampire: The Masquerade - Milan Uprising

Vampire: The Masquerade - Milan Uprising is a licensed and original board game experience set in the World of Darkness, only available on Teburu, a gaming system that seamlessly integrates the physical and digital worlds, keeping players focused on the board and its components while the system takes care of the game rules, enemy behaviour, and storytelling events.

Xplored anticipates launching the Milan Uprising crowdfunding campaign in the first half of 2023.

Featuring characters from the main Vampire Camarilla clans, Vampire: The Masquerade - Milan Uprising will be a rich experience for up to 4 players that both fans of the World Of Darkness and new players will be able to sink their teeth into. The game's innovative technology also allows a solo mode for 1 player.

The game's playing space represents the city of Milan as the vampires know it, and is the arena in which their desperate struggle plays out when the sun sets. Uncover the secrets of a domain held by the Camarilla and Prospero, its Prince from the Lasombra clan, whose past is shrouded in mystery. Move your miniatures between the physical board's sections, and have Teburu follow the action, enhancing the play session with deep storytelling on your mobile device. For the first time, Teburu will introduce a smart version of the D10 that fans associate with the Storyteller system that drives Vampire: The Masquerade.

Vampire: The Masquerade - Milan Uprising will be available in two editions, Deluxe, and Collectors. Further information about the contents of each edition will be shared prior to campaign launch, so be sure to follow the project on the official webpage to get the details as soon as they drop.

We can't wait to share more with you about Vampire: The Masquerade - Milan Uprising, and to take the next steps on Teburu's journey together.