Hits: 291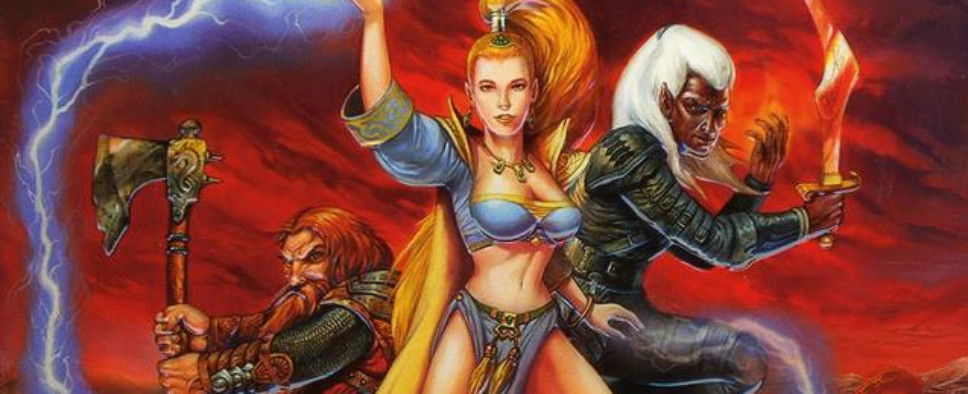 With its release date scheduled for December 2022, Night of the Shadows is the next expansion for Darkpaw Games' long-running MMORPG EverQuest. You can learn more about this expansion here and pre-order it here, with the Standard Edition going for $34.99.
And should you pre-order a copy, you'll get access to the expansion's beta featuring 7 new zones to discover, new group content, spells, collections, and more.
Here's what Night of the Shadows has to offer:
Norrathians have ended the conflict between Mayong Mistmoore and Luclin herself, but can they relax their vigilance? The recent attention of Luclin has emboldened the Akheva, and they continue their plans to conquer the moon!

As war rages across the surface of Luclin, disaster has befallen Shadow Haven deep below. The mysterious sealed door has been smashed open, and the great spirit trapped behind it has rampaged through the city, leaving death and destruction before retreating to the unknown caverns it escaped from. What maddened the spirits? How can the Akheva be stopped? Can Shar Vahl survive as war threatens to engulf the city? The truth lies in the shadows -- will you survive to find it?

Features

7 Expansion Zones – Explore more of Luclin to calm the spirits.
New Raids, Quests, and Missions
New Spells, Combat Abilities, and AAs
New Collections
Tradeskill Component Depot - Your account will gain a Tradeskill Component Depot that can hold 250 stacks of different tradeskill items. You can add slots with marketplace items as you need them! This depot is shared among your characters on the same account and server, like a shared bank. Each of these slots ignores the standard stack sizes and can hold significantly more of each item. Additionally, you can utilize these items anywhere in the world when crafting.