Hits: 275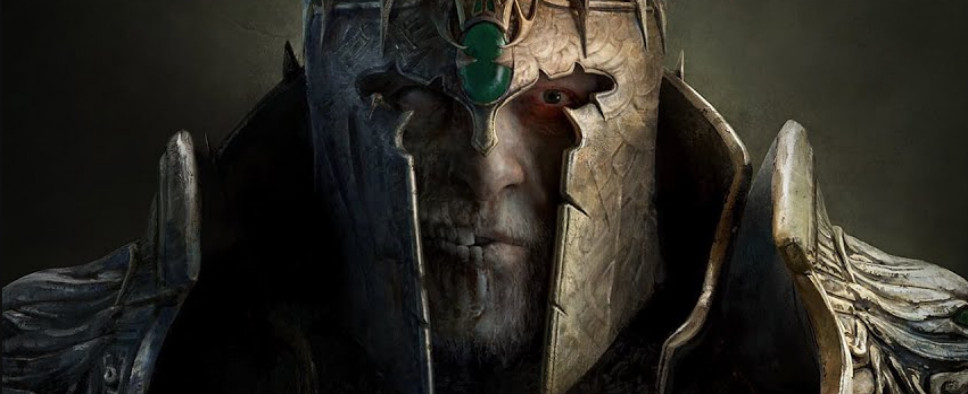 If you'd like to know what the developers over at NeocoreGames have in store for King Arthur: Knight's Tale, you should check out this Steam announcement that mentions new skirmish scenarios, achievements, and seasonal content. More on that:
Knights!

We have exciting news about some of the things we have been working on lately!

The game's first DLCs are on the way, and it's a treat for those who like strategic challenges and prefer pure combat. In the completely separate and brand new game mode - with multiple difficulty settings - players will be able to face unique enemy encounters in arena / skirmish scenarios. Certain NPCs from the campaign will make a return and new achievements will be added for completionists.

Just to tease things a bit, in one of these set of maps for instance you'll be in control of Sir Tewelyn and his Lost army with their well-known unique abilities. The first set of this skirmish setting will be available for everyone for free (as part of a game update), while the second and the third parts will be added as two separate DLCs. All three (including 10 pretty challenging encounters each) will be out really soon.

Additionally, the second season of Knight's Tale is in the works! This will be a free content patch for everyone, just like the current seasonal update, with a short story campaign, new mechanics and more. This time around, we'll be taking up the mantle of the Seelie Courts, so powerful magic and agile melee combat are both guaranteed. The second season is set to be released at a later date - stay tuned for more details!

Avalon awaits!