Hits: 348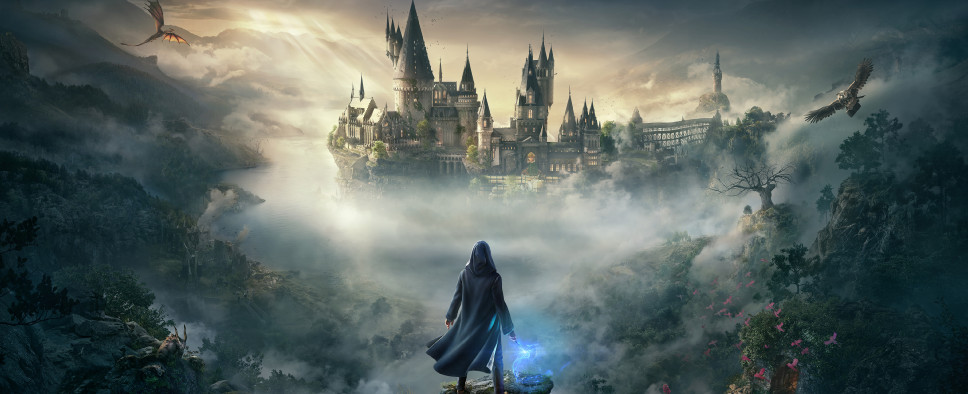 If your idea of a wizard doesn't have any Vancian spell slots or mana and instead revolves around teenagers shouting incantations at each other within the hallways of some majestic old building, then you might want to direct your attention to Hogwarts Legacy.
Developed by Avalanche Software and scheduled for a February 10, 2023 release, the game is positioned as an immersive, open-world action RPG set in the world first introduced in the Harry Potter books.
And if you'd like to see what a Harry Potter RPG looks like, then you should check out this recent extended gameplay showcase:
Join Game Director Alan Tew, Senior Environment Artist Boston Madsen, Community Manager Chandler Wood, and special guest Community Host James "XpectoGO" Whitehead in this all new look at #HogwartsLegacy.

In this gameplay showcase, our hosts will take you through a deep dive into the character creator, a small tour of Hogwarts Castle, and an introduction to combat.