Hits: 700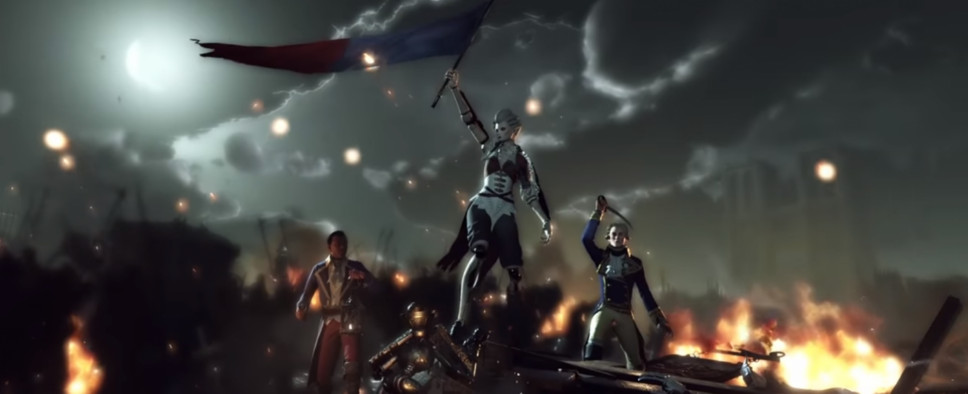 Those of you who wouldn't mind engaging in some Dark Souls-inspired steampunk action should direct your attention to Cagliostro's Secrets, a new expansion for Spiders Studio's action-RPG Steelrising. Priced at $14.99 or your regional equivalent, this extra bit of content invites us to explore an abandoned hospital, face some new enemies, and uncover some secrets.
Here's the official trailer:
And a quick description:
Note: Access to the expansion Cagliostro's Secrets is restricted until you have progressed past a certain point in the main story. You must have completed the level "Bastille" to gain access to the new content.

In this new quest, you find yourself embroiled in a gripping story involving the King's agent, the Comte de Cagliostro. No one will return unscathed after exploring Hôpital Saint Louis – a new area whose secrets have been hidden by Louis XVI.

On this dark adventure, where you must outwit Cagliostro's Mesmer-inspired machinery, you will encounter new enemies and unlock new weapons and costumes. Are you ready to discover the shocking truth about the alchemy that powers the King's automatons?