Hits: 663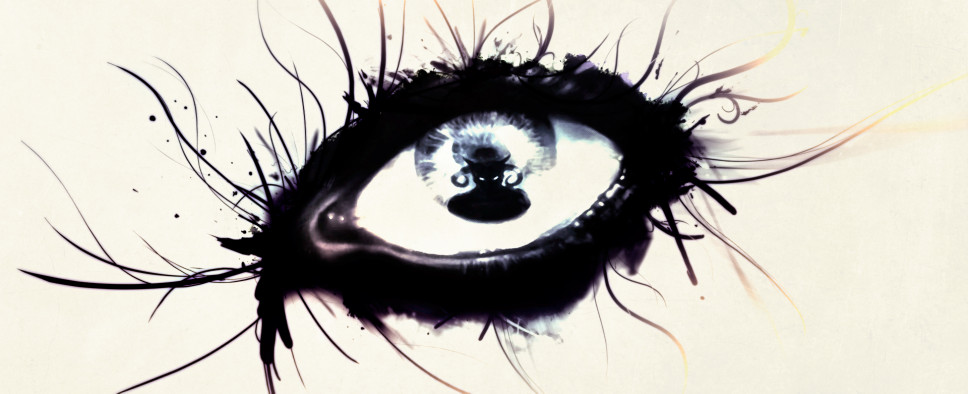 According to this recent developer blog, MuHa Games is getting ready to release their remake of Master of Magic. Barring any last-minute delays, the project should be going live on December 13, 2022. And with that in mind, we're treated to some previews, a bunch of screenshots, and a massive Q&A section.
Here's something to get you started, and you take it from there:
So, here we are, the official date of release has been announced, and it is December 13th 2022!

For those of you who have not yet had a chance to look, here are some links to a few press previews of the game.

https://www.twitch.tv/videos/1620576107

https://www.twitch.tv/videos/1618520202

https://www.pcgamer.com/i-played-this-spellbindingly-complex-4x-classic-and-all-i-got-was-a-lot-of-dead-halflings/

Working towards the Gold.

Now that the date is settled, we are hard at work to complete the Gold version of the game, which means that we are feature and content complete (admittedly, some of the features seem to be cursed and need fixing!) and trying to finalise the game's stability. This in turn signifies that in the weeks to come, we'll be bug fixing like crazy, polishing till our elbows hurt and putting in those finishing touches on the AI.

What does it mean for the Beta?

We will have the Beta up and running for a few more weeks, but then we do plan to close it for a bit before release, so that even our faithful Beta testers can perhaps enjoy one or two new things on release.