Hits: 384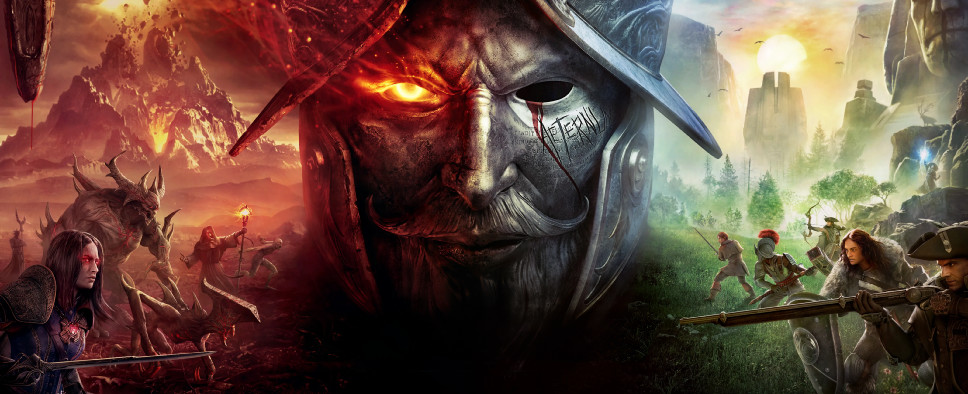 Usually, it takes at least a good decade for MMOs to start experimenting with the Classic formula. But after just a year online, Amazon's New World now invites us to join its Fresh Start Worlds. And to help us with that, they bring us a new patch and, if you move before November 8, 2022, a 50% discount.
With that in mind, here's a quick overview of all the changes and improvements that have been introduced since the game's release:
And October's developer update:
Here's a quick summary:
ROADMAP UPDATE

Look forward to new features like Leaderboards and Cross Server Outpost Rush, plus additional events such as Winter Convergence Festival and Springtime Bloom. We also talk about transmog, gear set management systems, and the next Expedition.

UPCOMING EVENTS

Learn more about the upcoming Return to Aeternum event. This competition features some of your favorite content creators racing to complete challenges in Fresh Start Worlds. Tune in on Twitch for rewards based on their performance.

COMBAT & WEAPONS

Gain insight into weapon balance, specifically the Rapier, Musket, and Fire Staff, across every mode. There are also some changes on the way to encourage blocking.

TERRITORY QUESTIONS

Find out how we're making Invasions more important, promoting more open world PvP, and working to address shell companies. This segment ends with a practice Wars teaser.

CRAFTING QUESTIONS

Crafting bonuses are being introduced to incentivize more variety, speed up progression, give more agency, and increase accessibility. Trade Skills will continue to evolve based on player feedback.

BRIMSTONE SANDS QUESTIONS

A giant Sandworm fight is coming to New World. Expect future zones, quests, and designs to follow the standard set by Brimstone Sands. In addition, more characters based on historical and mythical figures might just find a way to Aeternum.

Thanks for your support! We'll see you in Aeternum!