Hits: 1593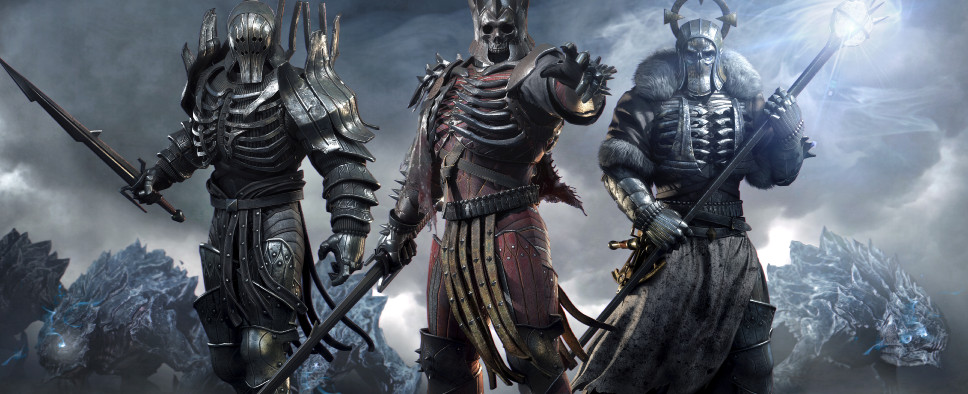 If you plan on finding yourself in Italy on October 28, 2022, then you might as well check out the upcoming Music from the Continent symphony concert celebrating The Witcher games and CD Projekt's 20th anniversary.
Here's some additional information about the event:
Lucca Comics & Games presents The Witcher 3: Wild Hunt - Music from the Continent, a symphony concert dedicated to the CD PROJEKT RED world famous videogame and its expansions. From the podium, an exceptional guest will be conducting: Eímear Noone, author of 26 film and video-game scores, among which World of Warcraft. Eimear is the first woman ever to conduct at the Academy Award Ceremony, and her music has reached more than 100 million people in the world in 15 years. Tracks will be performed by musicians from the Fiesole's Orchestra Giovanile Italiana (the Italian Youth Orchestra), accompanied by the Polish folk metal band Percival Schuttenbach. It's a once-in-a-lifetime event, produced with Teatro del Giglio in Lucca, on the occasion of CD PROJEKT RED 20th anniversary.

To The Witcher 3's scores, the concert will include short and fascinating suites by Giacomo Puccini, whose modern musical language has inspired generations of video game and film score composers, and he will continue to inspire Lucca Comics & Games community.

Eímear Noone is a LA/Dublin based conductor and award-winning Irish composer, composing extensively for film and videogame. As one of the world's premier composers of games scores, Eímear is responsible for some of the most enduring soundscapes on World of Warcraft and other best-selling video games. Through her music on World of WarCraft, Eímear's music has reached over a 100 million people and continually inspired players to invent and build new worlds for nearly 15 years. Her composition portfolio of 26 film and video-game titles have received multiple industry accolades including the "Hollywood Music in Media Award" for "Best Video Game Score". Eimear is the first woman ever to conduct at the Academy Award Ceremony.

Percival Schuttenbach is not only a band with a several musical projects, but most of all – a company that deals with broadly understood musical activity – concerts and musical workshops organization and realization, albums releasing, online sale. Two people – Mikołaj Rybacki and Katarzyna Bromirska – are heads and founders of the company – when it comes to both musical and beyond-musical work. This composition – production duo for over 20 years has been implementing the vision of Percival Schuttenbach group as a constantly growing brand.

Orchestra Giovanile Italiana was conceived by Piero Farulli within the School of Music in Fiesole (Tuscany), in 4 decades of training it has made a decisive contribution to the musical life of the country with over a thousand musicians permanently employed in Italian and foreign symphony orchestras. Baptized by Riccardo Muti, the Orchestra has been invited to some of the most prestigious music venues.