Hits: 491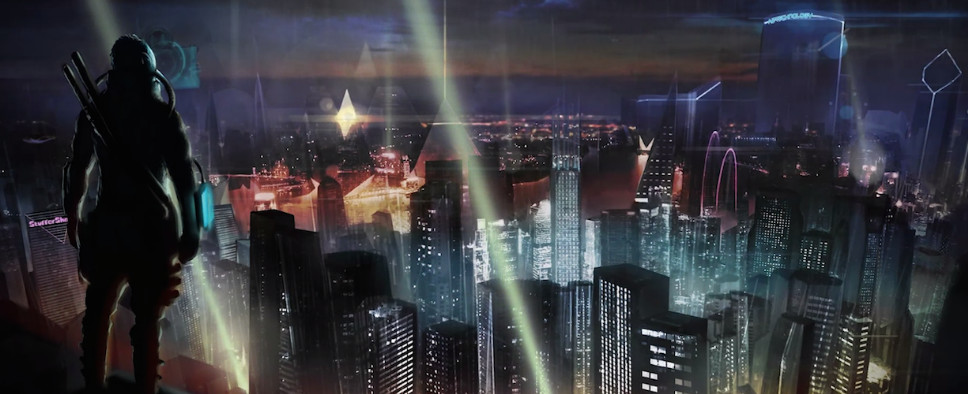 In a great turn of events for card game enthusiasts, Catalyst Games' revival of the official Shadowrun CCG, Shadowrun: Edge Zone has completed its Kickstarter campaign with a total of $125,201 pledged, which is quite impressive considering the initial goal was set at $10,000. The extra funds will result in more cards, card sleeves, and a novella by John Helfers.
Here's a quick thank you message from the studio:
Wow chummers,

$125,000 with moments to spare! Almost 1400 backers! Mr. Johnson is very pleased.

Seriously, thank you all so much for the amazing support during this project. We wanted to bring back this great project, spend the karma to level it up, and keep it simple to get it to you quickly.

Listening to your feedback, and as a sincere thank you for a Run well done, we've decided to give you chummers a bonus upon completion. We're going to release all the stretch goal cards - locked and unlocked - and include them in the Magic or Mayhem boxes for you.

Additionally, don't forget that you've unlocked card sleeves as an add-on, and a novella by the fiction director, John Helfers. All add-ons will be added to the backerkit pledge manager so you know what is included with your pledge AND what you can choose to add-on or not.

The pledge manager will be released soon. We are still waiting on some pricing info from our fixer, so stay tuned.

Thank you all again for a fragging awesome Kickstarter. We'll keep you updated on fulfillment steps as they come.