Hits: 493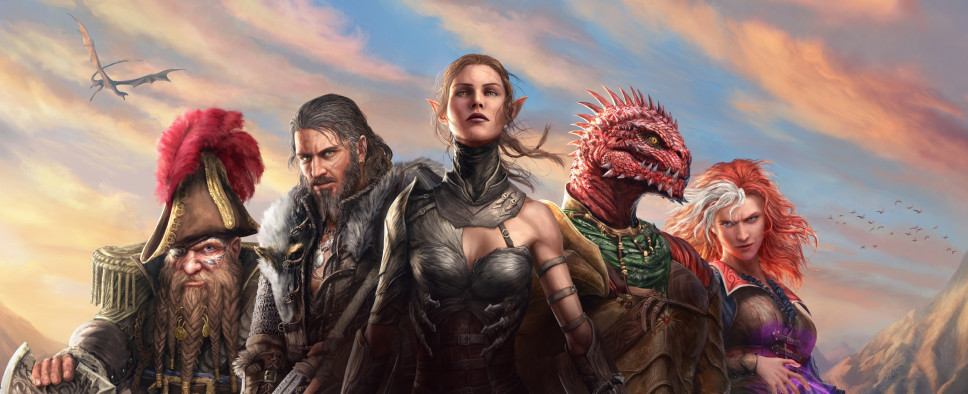 Larian Studios brings us a new Kickstarter update for the board game adaptation of Divinity: Original Sin. There, we get a quick progress report and learn that Larian will be showing off the board game, along with Baldur's Gate III, at PAX West.
Here's more on that:
Hey all!

Just a quick update from us today. We're at the tail end of Week 2 of our full-time testing schedule. It's going well so far! We've uncovered a wealth of small issues and things to tweak, as well as two main areas to focus on this iteration:

Combat Difficulty: We're experimenting with making fights more lethal. Last week's testing found that combat encounters were too easy, so this week we're putting combat through its paces with a mix of experimental buffs for enemies to see what strikes the best balance.
Story Delivery: Along with general improvements to the narrative, we're working on finding the best balance between delivering the story to the player versus having the player discover it over the course of their playthrough. We'll check in again as testing progresses and let you know what's up. We've also got plans for a couple more deep dives we hope to share before too long – we hope to have the first one ready in September. We're planning one deep dive on Bosses in the board game and another on the Hall of Echoes.

We will also be at PAX West in Seattle in a couple weeks' time to demo both Baldur's Gate 3 and Divinity Original Sin the Board Game! If you're at PAX, swing by our booth – look for the castle with the big Nautiloid ship crashed on top of it – and come check out the board game for yourself.

Other than that, what else would you like to hear about? Let us know in the comments to help inform our next update.

Thanks and speak to you soon!