Hits: 336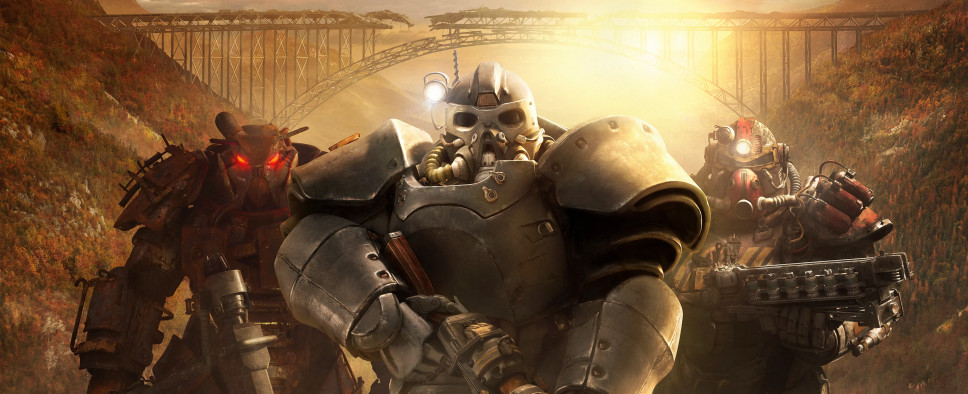 Thanks to this year's QuakeCon we now know that Expeditions: The Pitt, the next major update for Bethesda's online survival RPG Fallout 76, will be going live on September 13, 2022. This here article on the game's website has a quick overview of what the update has in store for us:
Revisit an industrial wasteland crippled by conflict and contamination in Fallout 76's Expeditions: The Pitt, arriving as a free update to all players September 13. Leave the borders of Appalachia for the first time ever in Fallout 76 as you help a fledgling faction against an onslaught of Raiders, earn exciting new rewards and make a name for yourself in The Pitt.

NEW STORY, NEW FACTIONS, NEW REWARDS

For the first time since Fallout 3, players are invited to journey back to post-war Pittsburgh. Radiation and destruction have warped the once-great industrial city, with citizens mutating into vicious Trogs and a power struggle emerging between the blue-collar Union faction and the Fanatics, a power-hungry band of Raiders. Build an alliance with the Union and learn their background, earning new weapons and armor as you build a reputation with the Raider-besieged faction. You may want some extra hands (and firepower) on your journey, so gather some friends and gear up – it's almost time for an Expedition!

READY YOUR EXPEDITIONARY FORCE

Expeditions are large-scale repeatable missions set in The Pitt to tackle alone or teamed with up to four players. Any player can sign up for Expeditions and its missions scale to your team's player level, but be sure to come armed and ready to ensure the best experience (and survival rate) while exploring The Pitt. The labyrinthian streets of ruined Pittsburgh can test even the most experienced and prepared groups, with Expeditions' challenges on par with Fallout 76's end-of-questline missions. Conquer Expeditions to earn experience, loot and Stamps - a new currency you can exchange for powerful and rare Expedition-themed rewards!

START YOUR JOURNEY OR UPGRADE TO THE DELUXE EDITION

It's not too late to pitch your first C.A.M.P. and begin training for The Pitt. When Expeditions go live, players can pick up the base game with Fallout 76: The Pitt Standard Edition. Enhance your experience further with the Fallout 76: The Pitt Deluxe Edition, including the base Fallout 76 game and the Digital Upgrade Bundle containing the Pittsburgh Neighborhood C.A.M.P. Kit, Fanatic Paint for the 10mm SMG, Trog Plushie, Fanatic Power Armor Paint and Fusion Core Recharger.

Already own Fallout 76? Grab the The Pitt Recruitment Bundle to add the Digital Upgrade Bundle from the Deluxe Edition to your existing game! Fallout 76 is available now for PC, Xbox One, Xbox Series X|S, Xbox Game Pass and PlayStation 4. The Pitt arrives free for Fallout 76 owners with the Expeditions update on September 13.