Hits: 782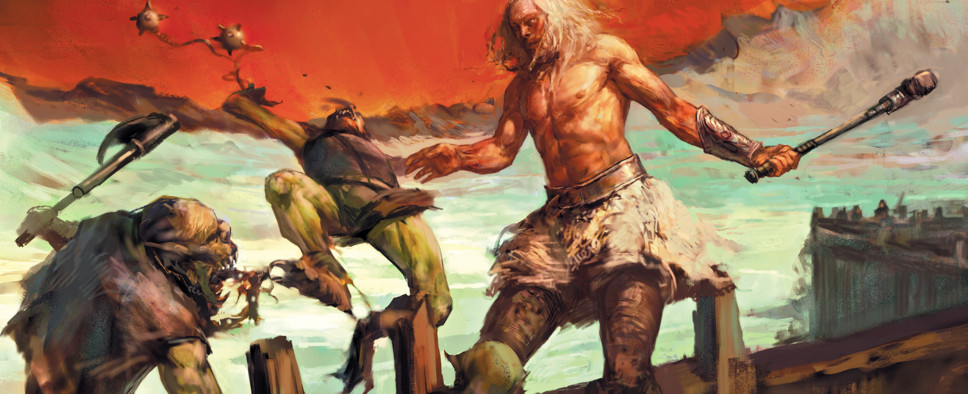 In order to celebrate the 22nd anniversary since the original release of Icewind Dale II, GOG brings us a special "Celebrate RPGs" sale during which you can purchase a bunch of heavily-discounted RPG classics. This sale will be live through August 13, 2022.
Here are some highlights:
22 years ago, we set off on an unforgettable journey across the snowy heights of the Frozen North. Do you remember the sense of excitement and adventure you felt back then? Now it's time to relive this wonderful feeling with both classic and new RPGs to tackle.

First off, we welcome a new great role-playing game Vanaris Tactics (-10%) in our store. Next, be sure to check our special Celebrate RPGs sale that includes outstanding titles with discounts reaching even 90%: You can also check the article about the cult Icewind Dale game on our blog and take a personality test which will show which RPG class is best for you.