Hits: 1064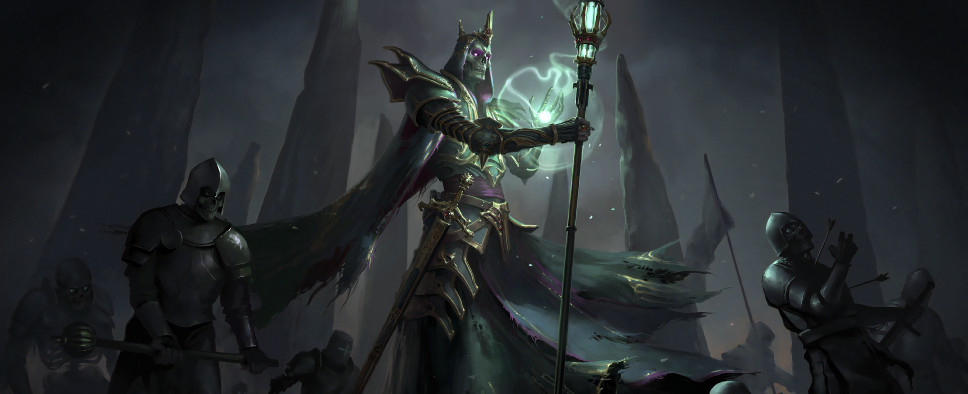 Owlcat Games intended to release The Treasure of the Midnight Isles DLC for Pathfinder: Wrath of the Righteous on August 11, 2022. However, according to this Steam announcement, the DLC will instead be going live on August 30th.
Here's what the developers have to say about that:
Hello, adventurers!

This will be a short update regarding The Treasure of the Midnight Isles DLC. As we were testing and polishing it, we've realized that some parts of it could use more love (and demonic corruption), but we were running out of time to do it. So, after some consideration, we decided to move the release date. Your cursed ship will arrive to port on the 30th of August, and meanwhile we'll scrub the deck, place more loot, and hide the nastiest monsters and traps in places where you least expect them.

We apologize for delaying your cursed holidays in the depths of the Abyss, but such an expedition requires a thorough preparation, and we need to make sure you have everything before you set sail.