Hits: 786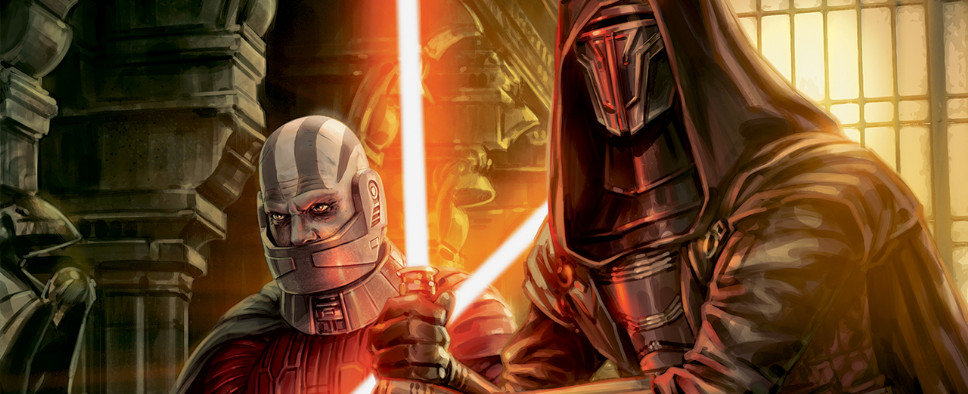 Last year, we learned about Aspyr Media's remake of Star Wars: Knights of the Old Republic. Then, a few months back, Saber Interactive joined the project as a support studio. But apparently that was not enough to keep the project on track, as we now have this Bloomberg article that tells us that the remake is in serious trouble and, in fact, it's been put on an indefinite pause.
Here are some extra details:
Aspyr's studio heads told staff that the vertical slice wasn't where they wanted it to be and that the project would be paused, according to two people who were in the meeting. One person familiar with the discussions suggested that a disproportionate amount of time and money had gone into the demo and that the project's current course wasn't sustainable. Another point of contention may be the timeline. At the outset of development, Aspyr told staff and partners it would release the game by the end of 2022, according to two people familiar with production. Developers said a more realistic target now would be 2025.