Hits: 1153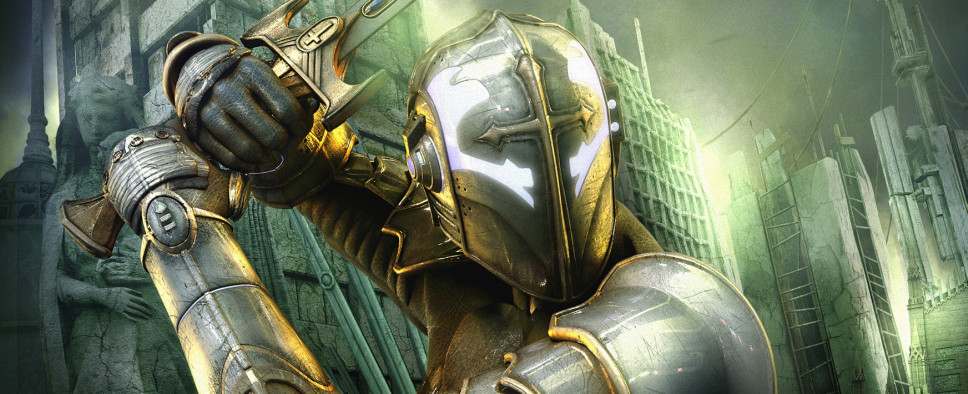 The latest development update for Hellgate: London's London 2038 multiplayer mod shares the very sad news of the passing of the project's lead who went by Omerta. And as we extend our condolences to the team, they bring us a quick statement and briefly talk about the project's future.
Check it out:
Hello everyone.

This entry comes ahead of schedule, as last week's developments do compel me to say a few words. As the dust begins to settle, I wanted to use this entry to be as clear on some key matters as we can be.

The news

First, should you be unaware, said developments were unfortunately tragic. The project's leader, and our dear friend and colleague, Omerta, has passed away. The team's announcement on the project's Discord server was the following:

"Dear community,

It is with great sadness that we inform you that our friend and colleague, Omerta, has passed away.

He was the founder and lead of this project and his teammates, and all of us, will keep a fond memory of him as a good colleague, selfless friend, and caring husband.

In these challenging times, it is sometimes hard to cope with all that is happening around us. If you find yourself struggling, please seek help where necessary, and reach out to your loved ones and professionals. Whatever it is you are dealing with in your life, know that you are not alone on your path.

For the time being, we would kindly ask all members of the community to respect the team's privacy, and to refrain from contacting us regarding the project and its development, as we need time to properly mourn our friend.

Thank you, and be safe."

This announcement was met with a heartwarming response by the vast, vast majority of the community – which, beyond us, his brother, partner, and friends have also had the chance to see. For that we must earnestly thank you. It fills us with joy to see that both he, as a person, and his beloved project have touched so many people and given them fond memories to cherish.

However, we understand this has also raised many questions on the project's course and future. It may be too early to answer them all, but here I will try to offer you some peace of mind.

The project

First, as Psyona has already hinted at in public, I should clarify we fully intend to continue the project in Omerta's loving memory. We firmly believe it is what he would have wanted, and caring for his legacy is certainly what we feel is right to do.

That said, it is way too soon for any other answers beyond that one. Such questions as succession and leadership, creative direction, and others, have (admittedly discreetly) popped up here and there, and those we do not feel prepared to entertain at this point in time. As understandable as they are, we must once more respectfully ask that you keep questions of that nature for the future.

The upcoming patch

And second, the patch that was in development has been halted, and will be released in an incomplete state in the near future. Of course, this means that such plans for it as the long-teased summer event have been scrapped, and I cannot know when development will resume.

Still, beyond 1.5.11's few complete offerings to the playerbase, we have decided to release it to introduce in-game tributes to Omerta through it. We did intend to do so ourselves, but that upstanding guilds and players have also made such suggestions warmed our hearts and reassured us of our decision.

Salutations

This should cover the fundamentals, then.

Please know that my presence here and on our Discord will be extremely limited, as I've noted in the latter, and there will be no diaries for some time. We will all need some time to recover and adjust, and our public presence will reflect that.

But once we do, the project will hopefully resume its due course. We would not have it any other way, and neither would Omerta.

Until then, all the best to you and yours.