Hits: 252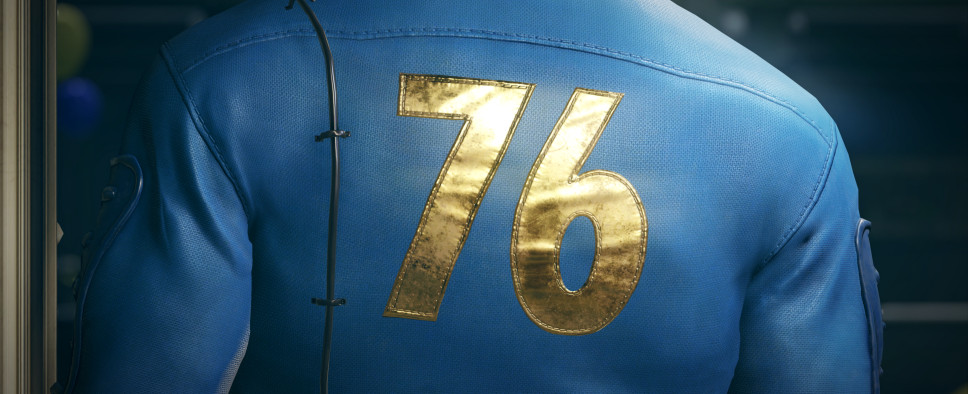 According to this here developer update for Fallout 76, over the next couple of weeks, between June 28th and July 12th, you'll be able to participate in the seasonal Mothman Equinox event, deal with a bunch of cryptid cultists, and earn some unique rewards.
Here's a quick trailer for this event:
And some additional details:
With so many new Events and a new Season to explore, it has been a busy week in Appalachia! In this edition of Inside the Vault, we're sharing information on the upcoming return of the Mothman Equinox Event. We've also got details on this weekend's Purveyor Sale, and information on Minerva's Emporium starting Monday.

RETURN OF THE MOTHMAN EQUINOX

Gather your team and head over to Point Pleasant. It's time to visit Mothman.

In case you missed the last Mothman Equinox event, here's a recap from our previous patch notes.

A group of robed travelers have just arrived in Appalachia, and they've taken up residence at Point Pleasant to celebrate a dubious occasion known as the Mothman Equinox. Calling themselves "The Enlightened," this sect of the Wise Mothman's most devoted followers plan to summon the cryptid through an elaborate ritual. Aid their dark endeavors and fend off rival cultists to earn the Wise Mothman's favor!

Starting at 12:00 p.m. ET June 28, and running until 12:00 p.m. July 12, the Mothman Equinox Seasonal Event will take place every hour at the top of the hour at Point Pleasant in the Forest region of Appalachia.

Begin the event by speaking with Interpreter Clarence on the roof of the Mothman Museum.

Join other Dwellers to aid the Enlightened in completing ceremonial tasks around Point Pleasant, lighting ritual bonfires, and defending against an onslaught of rival Mothman Cultists.
If you manage to finish each objective before its timer expires, head back to the Mothman Museum's roof to complete the final step of the summoning, commune with the Wise Mothman, and have a chance to earn new themed plans.
While you're in Point Pleasant, don't forget to hunt around for ways to learn more about the origins of the mysterious Enlightened.

As long the Mothman Equinox Seasonal Event is live, you'll also encounter Cultist High Priests during your adventures throughout Appalachia. Hunt down and dispatch them for more chances to earn Mothman Cult themed rewards, but watch out for their shadow creatures!