Hits: 592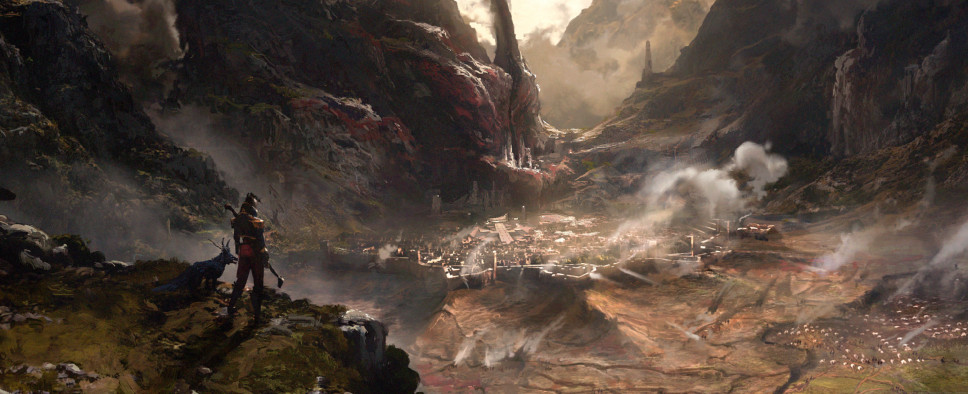 Earlier this year, A44 Games announced Flintlock: The Siege of Dawn, an open-world action-RPG where you'll be challenging gods with the power of your trusty musket. And if you wouldn't mind knowing more about this game and its setting, you might want to watch this video where some of the developers discuss the world of Flintlock:
Take a look at the making-of Flintlock: The Siege of Dawn as A44 Games pull back the curtain on what it takes to build a world worthy of the gods. Join Art Director, Robert Bruce, and Principal Environment Artist, Steven Chen, as they share details of the rich and vibrant backdrop to the upcoming action-RPG.

Your battle begins in 2022 on PlayStation 4, PlayStation 5, Steam, Epic Games Store, Xbox One and Xbox Series S|X! Available day one with Game Pass.