Hits: 665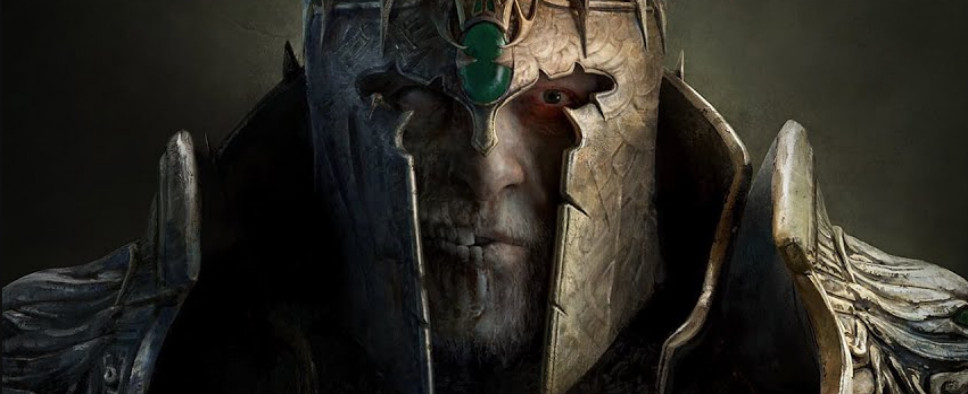 NeocoreGames' King Arthur: Knight's Tale graduated from early access about a week ago. Which means if you'd like to know whether this tactical Arthurian RPG is worthy of your time, you can now check out several reviews for it below:
WCCFTech 9/10:
Despite a few shortcomings, King Arthur: Knight's Tale is one of the best strategy RPGs I've played. While the SRPG aspects are pretty great, this alternate take on the Arthurian Tale can keep you engaged with its characters and stories.
Turn Based Lovers 9/10:
As much as I might nitpick, King Arthur: Knight's Tale is overall a fantastic game. Its issues are minor and easy to overlook, especially with such gameplay and story. As the mystery of Avalon and Arthur's fate deepens, players will want to continue forward and see what happens next… and shed some blood in the name of Camelot.
ScreenRant 3/5:
King Arthur: Knight's Tale is solid point-and-click turn-based action, but players should note that it takes some time to level up due to the lack of a mission replay feature, and a considerable amount of gold being required to enable healing for multiple party members. Diehard tactical fans might be interested in what King Arthur: Knight's Tale has to offer, but newcomers to the genre might wish to cut their teeth elsewhere.
Gamereactor 8/10:
Yet this doesn't change the fact that today, King Arthur: Knight's Tale is a compelling game, one that has impressive and brilliant areas mashed up with other gameplay designs and decisions that are a little bit exhausting after a while. While it's not at all the only reason to play, if you like Arthurian mythology, or are a fan of medieval fantasy, I would absolutely implore you to watch the cinematics nonetheless, as they are some of the more entertaining cinematics I've come across in gaming as of late.