Hits: 336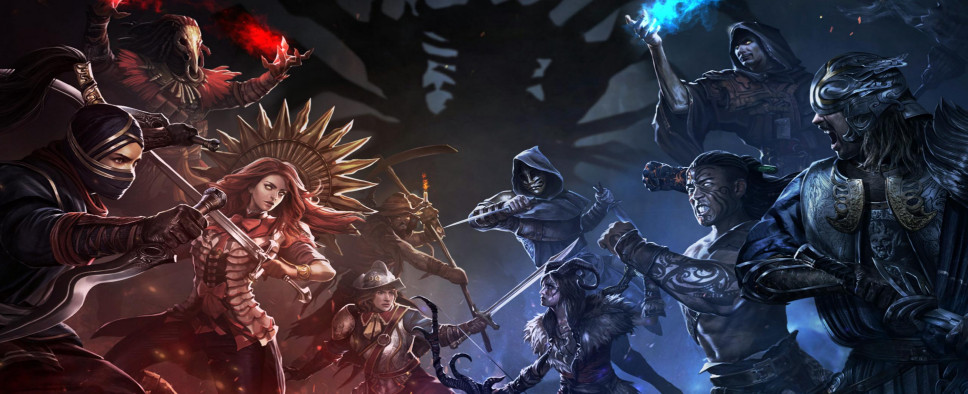 With the Siege of the Atlas expansion and the Archnemesis challenge league nearing the end of their three-month lifecycle, you might be wondering what's next for Path of Exile. Well, it's not Path of Exile 2. Instead, we'll be getting another smaller expansion on May 13, 2022. Here's what we know about it so far:
We're in the final month of the Archnemesis League, and you may be wondering how long you have left to complete your challenges and when to expect the 3.18 expansion.

Path of Exile's 3.18 expansion will launch on May 13th (PDT), with the Archnemesis League ending roughly five days before the release on PC. We'll announce the details of the expansion via livestream approximately a week prior to launch.

The scope of the expansion is a little smaller than Siege of the Atlas, but you should expect a new challenge league, more endgame improvements and other content which will be revealed during the livestream. We're keen to announce the dates of the livestream and Archnemesis' end as soon as possible.

We've also been working on an update with a number of engine improvements, further improvements to controller support and several bug fixes. We are planning to deploy this patch before the end of the Archnemesis League.

As always, we can't wait to show you everything we've been working on! Stay tuned!