Hits: 858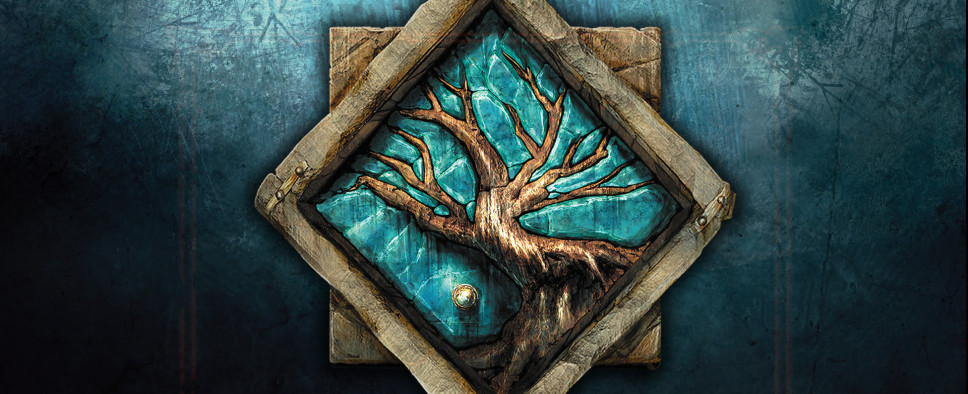 While this PC Gamer retrospective dedicated to Black Isle Studios and their games is unlikely to tell you anything you don't already know about the legendary RPG developer, it's still a nice opportunity to sit back and reminisce about the team that gave us Fallout, Icewind Dale, and Planescape: Torment.
Here are the opening paragraphs to get you started:
The Black Isle isn't even an island, in reality. It's a peninsula in the Scottish Highlands, home to B&Bs and commuters working in nearby Inverness. Visitors frequent cottage museums and peer out across the damp beach, looking for bottlenose dolphins.

In the imaginations of Interplay's internal development team, however, Black Isle became a blasted rock in the middle of the ocean, illuminated by fierce lightning strikes—more akin to The Witcher's Aretuza than the real-life place accessible by the A9 trunk road.

Yet that's the spirit with which Black Isle Studios was founded—an enthusiasm for extrapolating mystery and adventure from a mundane world. It first did so with Fallout in 1997. Developed by '80s kids who had grown up under the perpetual threat of nuclear holocaust, it organically became a Californian vision of the postapocalypse—not so much The Golden State as a land baked until it cracked and bubbled. The stroke of genius, though, was to juxtapose that wasteland with imagery ripped straight from utopia—the perfect, picket-fence existence portrayed by '50s American advertising. The finished game dripped with irony right from character creation, where a Monopoly Man-esque mascot grinned winningly as he blew enemies into chunks.